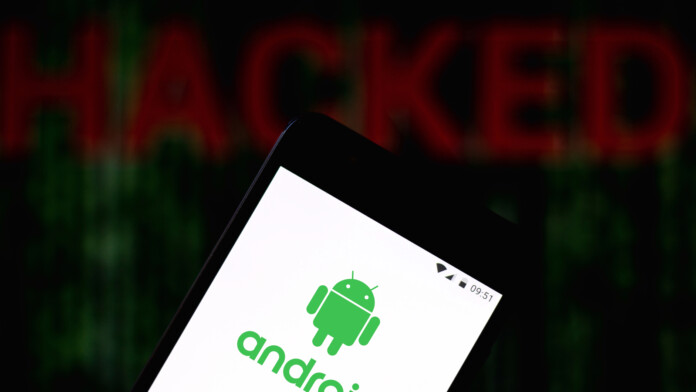 Researchers analyzed the number of malicious uploads on Android application stores and found the worst.
The Play Store is ranking high but is now relatively safe, and a lot safer than what it used to be in 2018.
Wherever you download apps from, you should always use a mobile security solution from a trusty vendor.
Downloading applications for your Android smartphone always entails a certain risk of getting infected with malware. Even when you only trust Google's Play Store, you may often face issues with "Play Protect"-certified adware that eats up your data plan and subscribes you to premium services without even realizing it. RiskIQ has analyzed the mobile app ecosystem for 2019, and they have reached to safe conclusions about which app stores we should avoid, and which ones can be trusted (but never blindly).
In 2019, Android and iOS users downloaded more than 200 billion applications and spent $120 billion in virtual stores. It is noteworthy that 40% of all this economic activity comes from the Chinese users market. These figures are higher compared to last year, and the market prediction is that they will continue their climb in 2020. The analytics company focused on relatively major app stores as there are literally hundreds out there. To figure out which are the most dangerous, they measured how many confirmed cases of malware apps were uploaded in each one throughout 2019, so here are the results:
9Game – 61669 malicious uploads
Google Play Store – 25647
Qihoo 360's Zhushou – 25091
Feral app store – 12079
Huawei Vmail app store – 5972
wwwdownloadatoz – 4315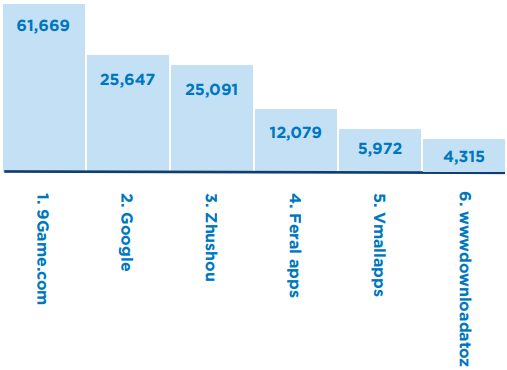 Before you jump to any conclusions, you should note that not all of the above feature the same number of app entries in the first place. Google's Play Store, for example, has about 2.8 million apps on offer, while most of the others only have a couple thousand. So, ranking them based on the rate of malicious to benign apps, we get the following list:
9Game
Feral app store
Huawei Vmall app store
Xiaomi app store
Qihoo 360's Zhushou
Judging from the above, the answer to the title's question is clearly "9Game", and this means that you should avoid installing anything from that store, especially if you're not using a mobile security application on your device.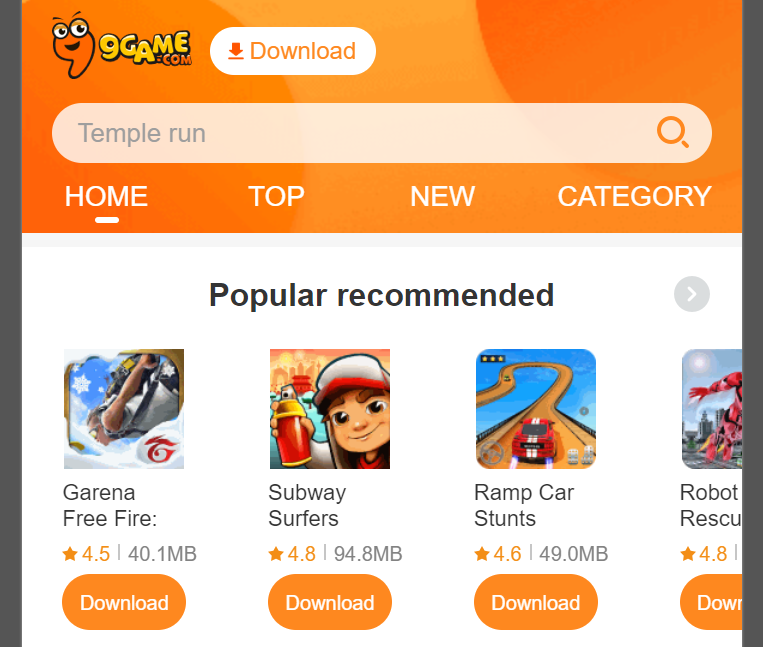 In comparison with 2018, the next year was actually safer as the number of malicious apps dropped by about 20%. As for the Google Play Store, the number of blacklisted and removed apps there was 108770 in 2018, so we saw a huge improvement last year. Sure, we may not be quite there yet when it comes to achieving ultimate security, but we have to admit that Google is trying harder and their efforts are showing significant results.