For months now, we've been hearing rumors about developers thinking of charging more for their games, especially big-budget ones.
Some of Sony's big-budget titles will come priced at $69.99 – confirming the previous rumors.
It's been 15 years since the previous shift when the standard price of games increased to $60 from $50.
If you've been following Xbox- and PlayStation-related news these past months, you already know about rumors that next-generation games will come at a higher price. It looks like those rumors have turned out to be true, at least based on the official lineup of PS5 games that will be available on November 12, when the PS5 launches.
Announcing the price and availability of PS5 consoles, Sony used its official blog to reveal additional tidbits. If you take a very close look at that announcement, you'll see that Sony has briefly mentioned that PS5 games will come priced at between $49.99 and $69.99.
During the previous months, Sony talked about a handful of games being developed by its own development studios, across the world. And yesterday, during the PS5 showcase, we've seen a couple of new games that'll be ready for the PS5's November 12 launch. So, here are the games, along with their prices:
Astro's Playroom (Japan Studio) – Pre-Installed on PS5
Demon's Souls (Bluepoint Games / Japan Studio) – US$69.99/¥7,900/€79.99
Destruction All-Stars (Lucid Games / XDEV) – US$69.99/¥7,900/€79.99
Marvel's Spider-Man: Miles Morales (Insomniac Games) – US$49.99/¥5,900/€59.99
Marvel's Spider-Man: Miles Morales Ultimate Edition (Insomniac Games) – US$69.99/¥7,900/€79.99
Sackboy: A Big Adventure (Sumo Digital / XDEV) – US$59.99/¥6,900/€69.99
As you can see, games such as Destruction All-Stars and Marvel's Spider-Man: Miles Morales will come priced at $69.99 – which is definitely a big jump from what we've come to expect on PS4.
Related: Sony Confirms the Official PlayStation 5 Specs
It's also interesting to note that gamers across Europe will experience the biggest price hike, as several PS5 games will come priced at €79.99 – which comes out to around $95.00 (based on today's currency rate). With that said, gaming-related subscription services such as Microsoft's Game Pass are starting to look like a more valuable alternative.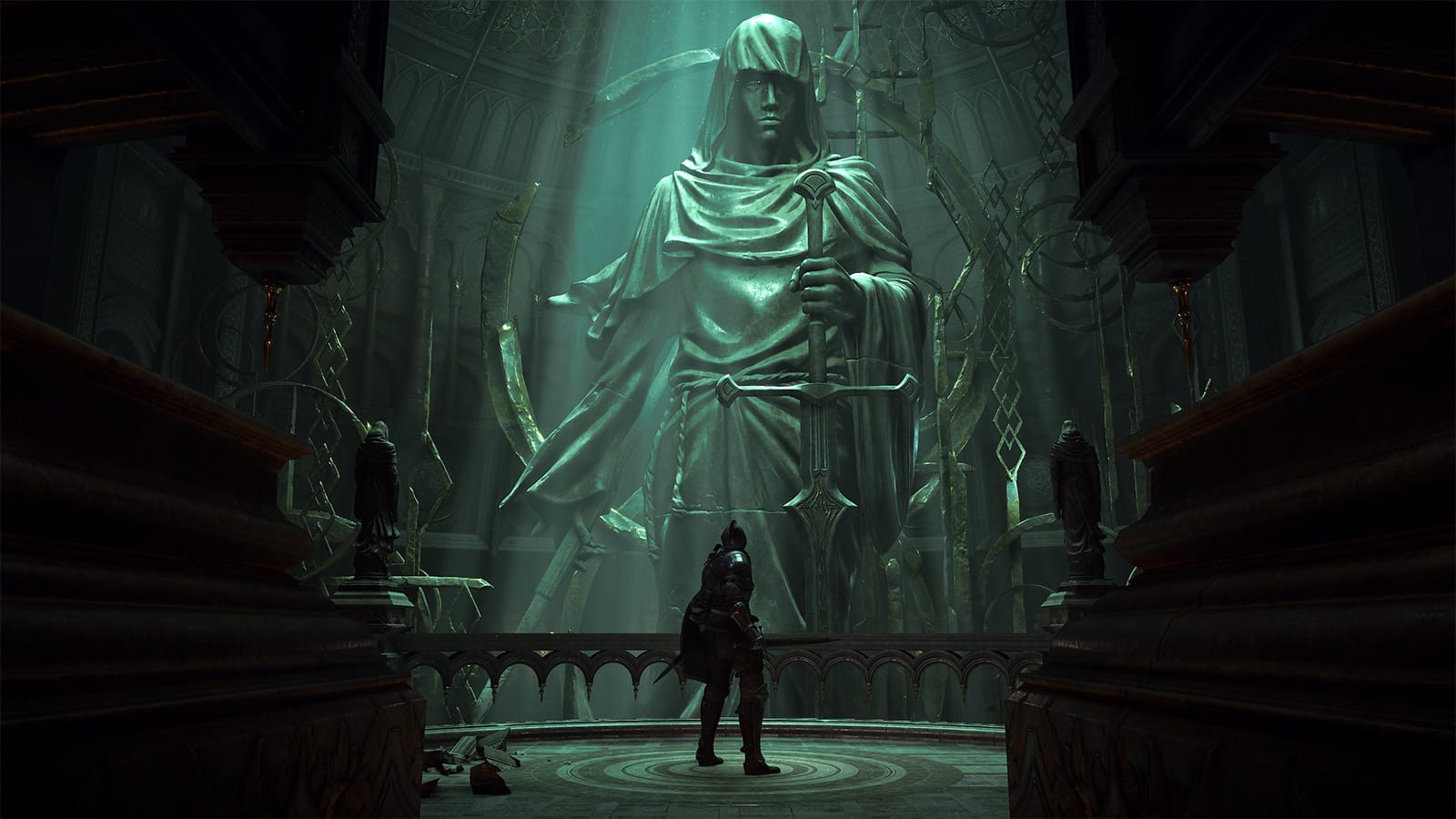 Related: Sony Unveils PS5 Accessory Pricing – DualSense to Come Price at $70!
We'd also like to note that the first game with the price of $59.99 was Activision's Call of Duty 2 – which come out 15 years ago. This event started a chain reaction that led to a major shift once the PlayStation 3/Xbox 360 replaced the PlayStation 2/Xbox – which is when newly released games started to come out priced at $69.99.
A lot has happened in the past 15 years, and it's understandable that today's games (especially AAA ones) require more time and effort to produce. For development studios, this translates to ever-increasing costs, which is even more problematic today as the world is battling the COVID-19 pandemic. And for gamers, this translates to having to pay $69.99 for new games, once the PS5 comes out.