Apple is rumored to add a periscope zoom camera on iPhone 13, but it could happen a bit later.
Periscopic units are now considered proven and have replaced telephoto lens on flagship devices.
When we touched the subject of what you should realistically expect from iPhone 13, we mentioned high screen refresh rates, a port-less device, a far more optimized 5G unit, a smaller front notch, and even under-display sensors. What we missed completely, though, was the possibility of seeing a "periscope" camera, which is the type that enables handheld devices to reach ridiculous levels of optical zoom.
According to rumors, the iPhone 13 is getting exactly that, with the help of Samsung.
Samsung is the undisputed champion in periscope cameras, with the Galaxy S20 Ultra offering 10x optical and 100x digital zoom. Xiaomi, Huawei, Vivo, and Realme have also jumped on the bandwagon (Huawei actually did it first), albeit with less impressive digital zoom figures. Still, Apple remained a generation behind, as usual, staying on telephoto lens.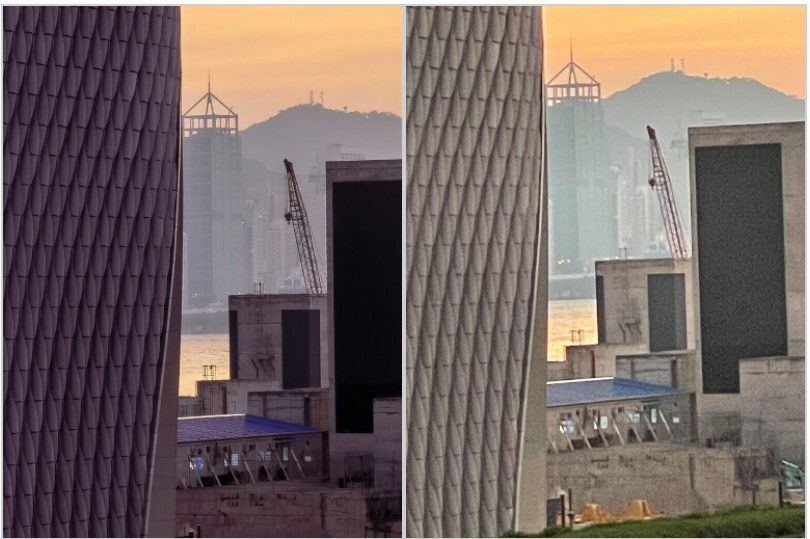 iPhone 12 Pro Max can only offer a 2.5x optical zoom, which is obviously not great against the competition. So, looking to the possibility of adding a periscope unit makes sense, both from the marketing perspective and from the practical aspect of having something "major" to add to the already amazing camera system of iPhone.
Periscopic zoom cameras feature multiple lenses set on a vertical array, allowing the light to travel a distance after it gets reflected from a prism on the outer layer. It's basically a clever and high-tech way to make the impossible possible in such cramped spaces.
This approach comes with its own set of limitations, like having fixed zoom values, for example, as the lens in the array cannot move beyond what is enough to facilitate auto-focus. We're sure that Apple can figure everything out with compound images and the magic of its photography software.
While the Korean news outlets claim that the introduction of periscope cams is to be expected on iPhone 13, other experts believe that Apple will actually make that move in 2022, with the launch of the iPhone 14. Whatever the case, it is considered a certainty that Apple will add that feature on the iPhone, as the system is now proven and useful in mobile photography.