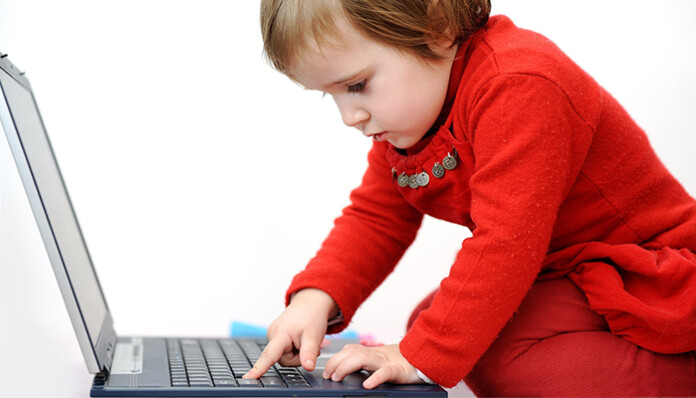 Safer Internet Day's theme is about online respect
Europol tries to teach kids how to be safe online
Safer Internet Day is here, and it's that time of the year when the focus is brought back upon teaching kids how to stay safe online, and much more. This year, it's all about respect.
Since cyberbullying is such a widespread phenomenon, this year, the Safer Internet Day campaign bears the title "Create, connect and share respect: A better internet starts with you." In short, the activities that are to happen in some 130 countries around the world aim to encourage kids to create a better internet by being kind and respectful to others, rather than use this wonderful tool we all have to denigrate others.
It's also the perfect time to catch the attention of parents and carers, who should teach children how to use technology responsibly, and respectfully, but also how to stay safe online. After all, there are so many dangers on the Internet. We're not talking just about malware and cyber attacks, but also about the criminals enjoying the anonymity the Internet can give them.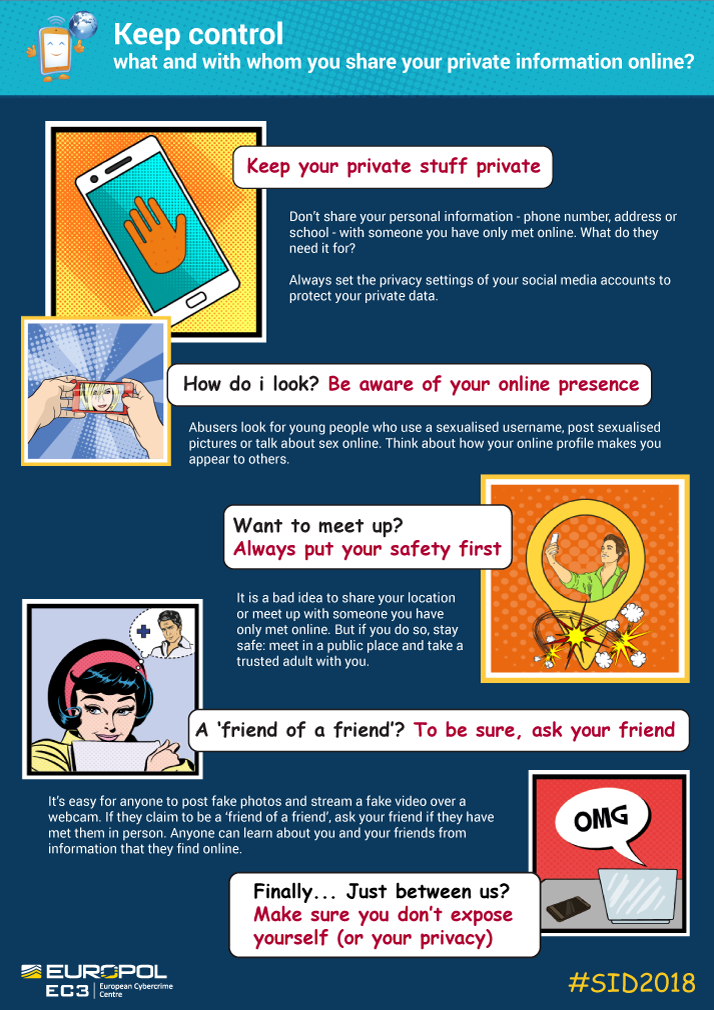 Europol, for instance, is particularly interested in combating child sexual exploitation as a form of cybercrime; one of Europol's priority crime areas for the next three years. The European Cybercrime Centre has been working for years to combat the distribution of child abuse material. They're also fighting against other criminal online behavior against children, including grooming, and sexual extortion.
Aside from ringing the alarm about such online dangers, Europol's Executive Director Rob Wainwright chose to focus on the importance of educating youngsters about respect for themselves and for those around them. "I encourage everyone to spend a moment thinking about their online behavior and how, simply by being respectful to others online, they can help make the internet a better and safer place for all," he said in a statement.