A 19-year-old Romanian was arrested in California for stealing $16k from ATMs.
The person was using cloned cards bought from the dark web, created using stolen info.
This is typically the fate of the information stolen through ATM or POS malware.
A 19-year-old man from Romania living in California has been arrested by the Wenatchee police for ATM fraud. According to the police report and the local media coverage, Fabio Ciuciu bought cloned credit cards from the dark web and was withdrawing cash from ATMs around the Wenatchee Valley. In total, the youngster withdrew $16,295 between February 2 and 4, 2019.
Even though over two years have passed since the offenses had taken place, the law enforcement authorities in the United States were still looking for Ciuciu, and they had ATM photos at their disposal to help them with that. Obviously, the man wasn't very careful during the withdrawal of the money, not thinking about the possibility of being photographed at the ATM points.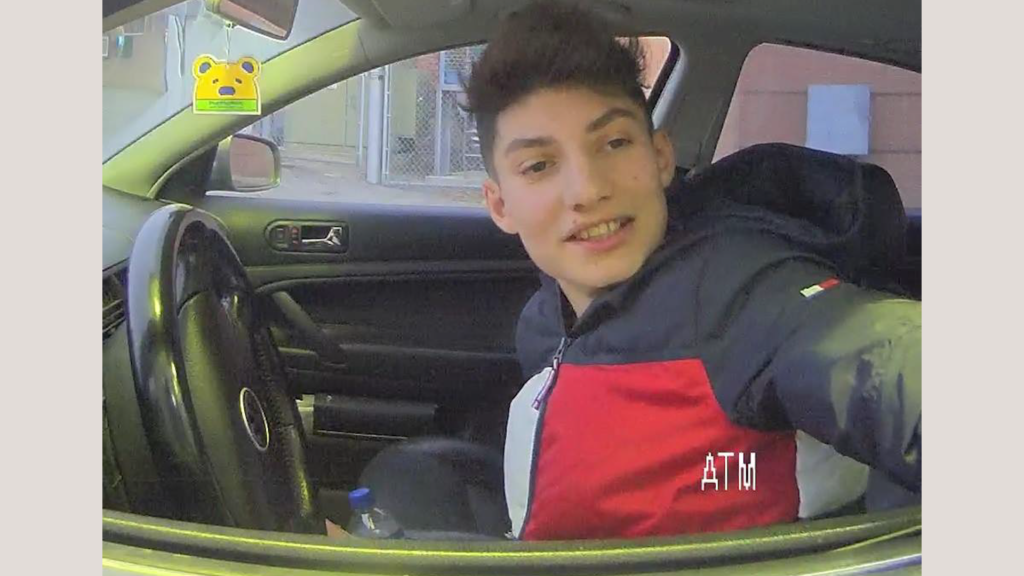 After feeding his face onto a Homeland Security database using facial recognition software, identifying him was pretty easy. Ciuciu had entered the country illegally as a juvenile in 2016, so Homeland Security had his biometric records available in its massive database. His arrest took place in Placentia, California, where he had declared a primary home address.
The police say the cards used by Ciuciu were cloned by using information (TR1, TR2) collected by ATM or POS malware, which is something that we see very often in restaurant chains, bars, supermarkets, etc. In this case, the PIN is also required, otherwise, the buyers of the cloned cards can only use them for online transactions and contactless payments that usually come with a certain limit.
Fabio Ciuciu is now facing nine counts of identity theft and first-degree theft. This comes on top of other legal troubles for similar ATM crimes carried out in Kitsap County, also in Washington. He remains in the Chelan County Regional Justice Center on $50,000 bail, an amount that is far greater than his gains from illegal ATM withdrawals.