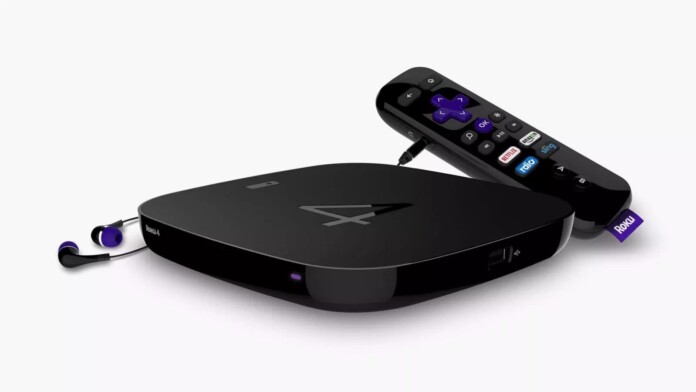 Roku devices will go back on sale soon after a court in Mexico City ruled against the streaming company's favor.
Roku devices were banned for over a year after a copyright complaint by Cablevision.
The initial ban has now been overturned, and the brand will be making a return to the streaming market in Mexico.
Roku is known for its streaming devices all over the world, but the company had a rough streak of luck after Mexican TV company Cablevision filed a copyright complaint against the brand. The streaming giant had to take its products off the shelves in Mexico and was facing a lawsuit for over a year. The initial decision by the Mexico court that banned the devices has been overturned.
After the ban was uplifted, Roku Chief Marketing Officer Matthew Anderson stated "We are grateful for our customers in Mexico who, despite the sales ban, continued to stream more and more hours; and for our retail partners and content providers who supported us throughout this past year. We look forward to launching the latest Roku devices in Mexico soon and giving customers an even richer streaming experience."
Roku will be making a comeback to the Mexican market as their products have been declared legal. One of the biggest controversies surrounding mainstream streaming devices is that they can be reprogrammed to offer pirated content. While such platforms do not directly endorse piracy, the widespread availability of jailbreaks or plugins makes it very easy for anyone to simply acquire a device and get access to copyrighted content for free.
Kodi faces a similar issue as many Kodi plug-ins are often dragged into controversy for offering pirated content. Kodi by default is designed to offer a media management platform where you can organize and control all of your favorite content in one place. However, with pirate add-ons bringing down the reputation of such platforms, such streaming products and services get banned even though their offerings are completely legitimate.
In the original complaint against Roku, Cablevision complained to Mexican authorities that the streaming company was offering unauthorized content belonging to over 300 channels. Despite a federal judge overturning the initial decision to ban the devices, the ban was reinstated on June 28, 2017, by a tribunal.
What do you think about Roku's victory? Let us know in the comments below. Also, make sure to follow us on Facebook and Twitter. Thanks!