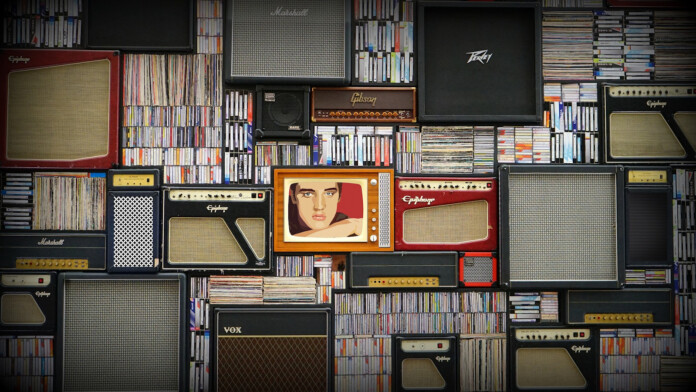 The RIAA manages to close down another two pirating domains, one directly and one voluntarily.
Nofile.io has DNS problems caused by its registrar who received a DMCA subpoena last month.
Mixstep.co also received a DMCA subpoena, as many of its users uploaded copyrighted material.
The RIAA (Recording Industry Association of America) is intensifying its fight against piracy, with the news about the organization putting unbearable pressure on various domains that indulge in copyright infringing activities being a daily phenomenon right now. The latest achievements include the closure of the mixstep.co, a DJ and producer website, as well as the Nofile.io file-hosting service. This comes only a couple of weeks after the RIAA managed to shut down multiple YouTube ripping sites, targeting their operators directly after obtaining DMCA subpoenas against them.
Nofile.io was a popular file-hosting and sharing platform that has grown in popularity since its inception about two years ago. During the past week, the website seems to be down, however, and the reason for this problem is apparently a "serverHold" status that has been imposed by the site's registrar, Namecheap. This special status is imposed when a domain has been reported for illegal activities, and while Namecheap hasn't clarified what is going on, it is known that the RIAA has sent them a letter accompanied by a signed DMCA subpoena last month, as we reported back then.
The other case that involves the RIAA concerns a voluntary cease of operations for the Mixstep.co website, which was also squeezed in the corner by a DMCA subpoena that was acquired by the RIAA. As the Columbia federal court agreed on, the particular website infringed copyrights of RIAA's members, based on the presence of Justin Bieber and Ed Sheeran tracks on the site. The particular website is meant to help DJs and music producers to share material and help each other ramp up their creativity, but having users upload copyright-infringing content is a long-standing problem for the platform. While the operators banned several users who did that repeatedly, they didn't manage to keep things clean enough to not to have the RIAA on their back. While the operators announced that their non-profit project is now over and the website will stay down, it is unlikely that the process of their identification will stop at this point.
Comprising 1600 member labels, including Sony Music Entertainment, Universal Music Group, Warner Music Group, Capitol Records, and the Disney Music Group, the RIAA is a particularly powerful coalition with an estimated total retail value of tens of billions US dollars, so we're talking about an organization that has the resources to fight pirates all day. Their efforts against file sharing are intensifying, so platforms that host music files have to be more careful than ever.
Do you think that the RIAA will manage to put an end to the music piracy problem, or are they only chipping the tip of the iceberg? Let us know of your views in the comments down below, or on our socials, on Facebook and Twitter.