Already we know that the internet is one of the dangerous and unpredictable places for kids. In youtube, some cartoon videos are unpleasant and containing the disturbing content that is exposing directly to the kids from the shows.
The report was investigated by BBC, they found that many cartoon videos are available on YouTube and most of the videos are violent and terrifying imaginary.
And several other channels also decided to broadcast these adult contents where it will attain huge response and number views too.
Peppa pig, the one disturbing content found by journalist Laura June. She detailed how her 3-year old daughter had started watching a version of Peppa pig on YouTube, this show is fully in the pre-school environment. "Peppa goes to the dentist, who has giant needle and lot of scary tools, June wrote it, and the video titled "#Peppa #Pig #Dentist #Kids #Animation #fantacy". But this video contains full of horrible things and disturbing content.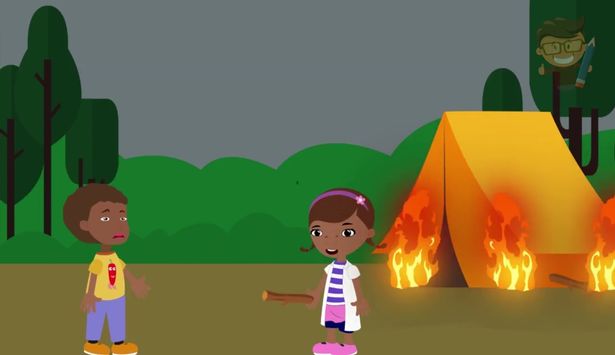 "Why three-year-old kids should watch this," she said. Surely it will affect their minds.
Hundreds of these disturbing videos are found on YouTube by BBC Trending. Children easily search their favorite video and recommended videos also there.
And the similar videos were found featuring characters from the Disney movie Frozen, Thomas the Tank Engine and much more.
To avoid the unpleasant stuff on YouTube is not an easy thing but turning on to the restricted mode is to help to cut down the bad videos.