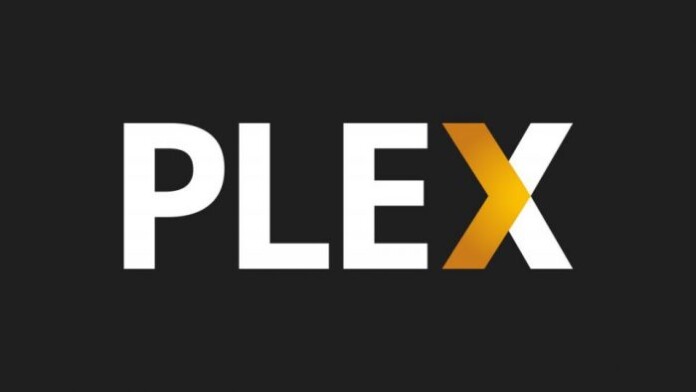 Plex introduced traditional grid-style TV guides for its streaming service to make browsing easier for users coming from traditional DVR setups.
The feature is currently available for Plex Pass users, allowing users to filter content based on day, time and HD availability.
The grid style TV guide is similar to traditional cable guides that audiences who grew up using live television are used to.
Live TV viewing app Plex has been in the DVR and streaming business for years, but with cord-cutting on the rise, the service seeks to appeal to traditional cable users. Plex introduced traditional grid-style TV guides for Plex Pass users to appeal to users who are used to scheduled live television formats from the pre-streaming era.
Plex media player is one of the most popular tools available to help users organize their library and stream content to multiple devices. The service also has its music and video library allowing users access to TV shows, movies, sports channels and more. The app also offers recording services to help users record live content to watch later. The base version of the app is free and requires paid memberships for additional features and content.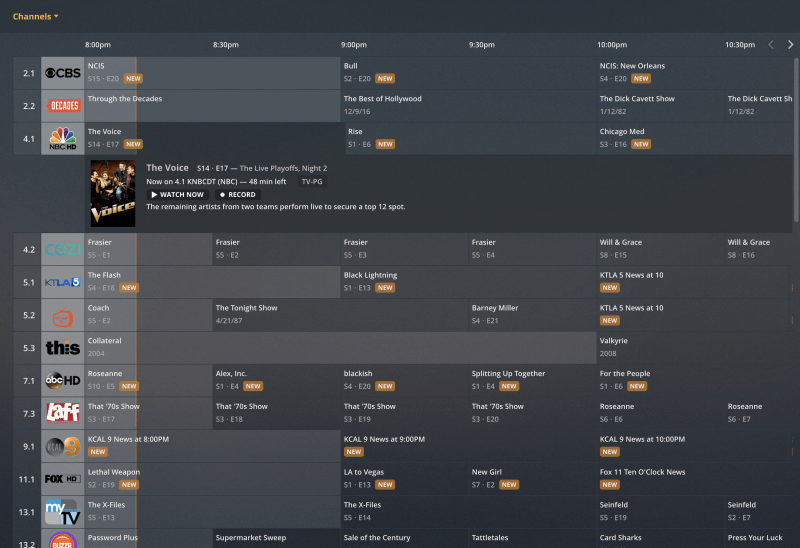 While most live streaming services use box style art to showcase TV schedules, the new addition to Plex is aimed at the older audience who are accustomed to using traditional cable television. The feature is currently available to Plex Pass users only and includes multiple filter options. Users can sort content by day, time or HD availability.
The Discover section has also been redesigned to showcase highlights of upcoming shows as well as popular content. The Plex app is designed to adapt to user preferences and suggests content that you are likely to watch. Sections like movies, sports, news, TV shows are included with sub-categories to find the content you need as seamlessly as possible.
Plex revealed that the traditional grid-style TV guide would make it platforms outside of Plex Pass soon. The update received positive feedback from users claiming that the new update makes it much easier to browse and find content. Users who want to access the feature immediately will need to purchase the Plex Pass, which offers Live TV and DVR content to users.