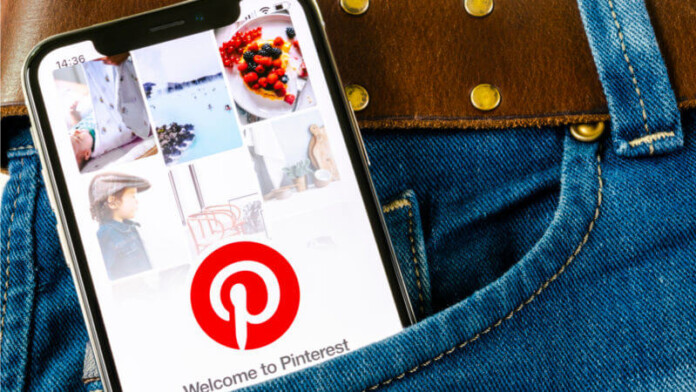 Pinterest is introducing collaborative group boards for planning events on its web and mobile apps.
The new activity feed for group boards now notifies users of all comments and likes on pinned items.
In the previous iteration of the app, users would not receive notifications for new comments which made the feature feel lackluster.
Pinterest is one of the most useful event-planning tools out there due to its group boards. However, with the lack of a notification system to alert group members when comments are posted on group boards the feature was not as useful as it could have been. With the new collaborative group boards available on Pinterest, users will be notified whenever a new comment is added. Group members will be able to leave comments without needing to attach it to a pin.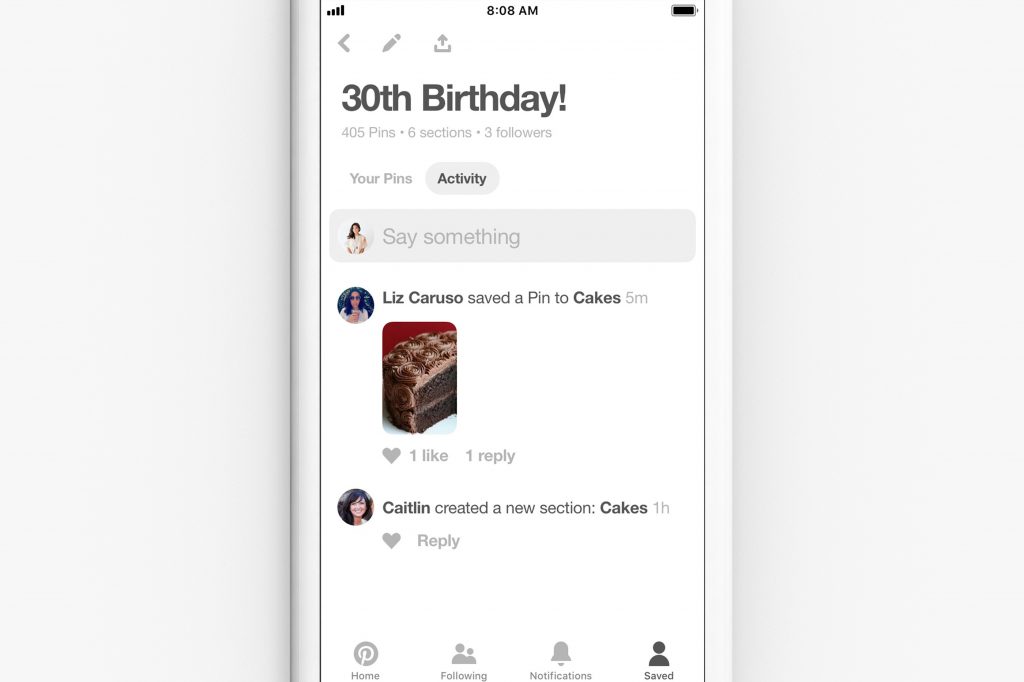 All you need to do to start a new chat thread, then leave a message in the group activity feed, and any group member will be able to respond to it. The new additions make Pinterest's group features a lot more interesting and interactive for users who want to plan events together with friends or family.
The social platform revealed "The majority of Pinners use group boards to collaborate with family and friends as they plan parties, events, and projects together. These updates are in direct response to requests from Pinners just like these, and they're part of our ongoing effort to make Pinterest a more productive place to bring events and other projects to life."
To access the new update on your mobile devices you need to update to the latest Android or iOS versions of Pinterest while the web app will automatically be updated for all users. Pinterest has also been tinkering with the main feed lately, with the service introducing new sorting options. The feed is also free from any algorithmic predictions right now and simply shows content from your friend's list in chronological order.
Will you use the new collaborative group features on Pinterest? Let us know in the comments below. Also, to get instant tech updates, follow TechNadu's Facebook page, and Twitter handle.