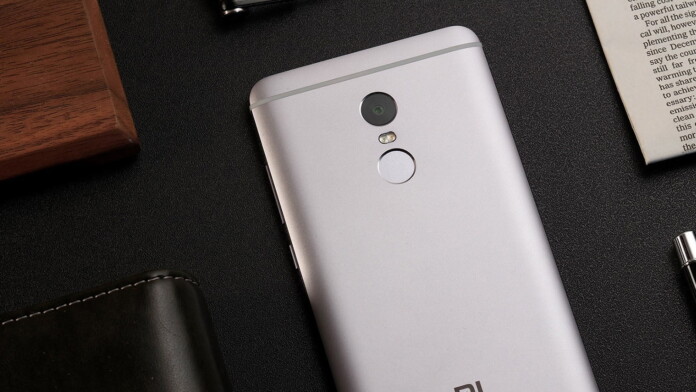 Global smartphone shipments declined by 3% annually with 368.6 million units being shipped in Q3 2018.
Chinese manufacturers continue to dominate with multiple sales records broken by Xiaomi, Vivo, and Oppo.
Samsung is still the global leader with 19% market share in the previous quarter.
Chinese mobile manufacturers are experiencing great shipment and sales figures globally with three manufacturers from the region experiencing record shipments in a single quarter. According to a report by Counterpoint Research, Chinese brands such as Oppo, Vivo, and Xiaomi are on the rise. However, despite the stellar performance by many brands, global shipments are down by 3%.
According to the report, the top 10 brands currently have control of 79% market share with Samsung in the lead at 19% global market share. There are over 600 brands competing in the smartphone segment for the remaining 21% of the market share. Xiaomi alone experienced sales of 100 million devices in the past 10 months.
Despite Apple devices not doing too well, the tech giant continues to experience high revenue figures with a record average selling price amounting to $793. Chinese brands like Xiaomi and OnePlus are dominating their respective segments with flagship specs offered at mid-range prices.
Associate Director at Counterpoint Research Tarun Pathak revealed "This is the first time that the global smartphone market has declined for three consecutive quarters. It can be attributed to weakening demand in developed markets like China, USA, and Western Europe which account for almost half of smartphone sales globally. The lack of meaningful innovation and improvement in smartphone build quality is leading to lengthening replacement cycles."
Huawei, Xiaomi, Vivo, and Oppo, experienced 33 percent, 25 percent, 7 percent, and 4 percent respectively. Xiaomi shipped 35.7 million units and happened to be one of the three Chinese brands in the top 5. Currently, the top 5 smartphone brands in terms of shipments are Samsung, Huawei, Apple, Xiaomi and Oppo in that order.
According to Counterpoint, the global economic slowdown and fluctuating exchange rates are also major factors affecting the global shipment slowdown. With smartphone prices on the rise, customers are extending their replacement/upgrade cycles leading to lesser yearly sales.
What do you think about the record shipments achieved by Chinese manufacturers like Xiaomi? Let us know in the comments below. If you could share the article online, it would also be great so others can find it too. Come chat with us on Facebook and Twitter.