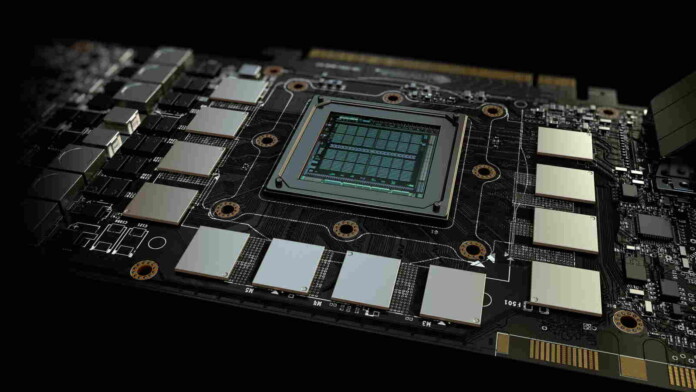 SK Hynix, Leading vRAM memory producers has announced its new memory standard "GDDR6″. Nvidia has introduced customer version of the Volta GPU architecture in early 2018 which will feature the all new GDDR6 memory standard.
The new standard will replace GDDR5 as well as GDDR5X. GDDR6 will be twice as fast as GDDR5, the development is made in the collaboration with Joint Electron Device Engineering Council(JEDEC).
The previous memory standard GDDR5 is now used by GPUs. GDDR6 will consume 10% lesser operating voltage compared to GDDR5, which is terrific new or gamers wanting to play upcoming games in 4K graphics. At the time of press release says "
"SK Hynix Inc. (or 'the Company', www.skhynix.com) today introduced the world's fastest 2Znm 8Gb(Gigabit) GDDR6(Graphics DDR6) DRAM. The product operates with an I/O data rate of 16Gbps (Gigabits per second) per pin, which is the industry's fastest."
"With a forthcoming high-end graphics card of 384-bit I/Os, this DRAM processes up to 768GB(Gigabytes) of graphics data per second. SK Hynix has been planning to mass produce the product for a client to release high-end graphics card by early 2018 equipped with high-performance GDDR6 DRAM".
The advanced architecture and new standard memory chips both are combining, this means that gamers on a tight budget will be able to enjoy the benefits of spending fewer amounts of money on a GPU.