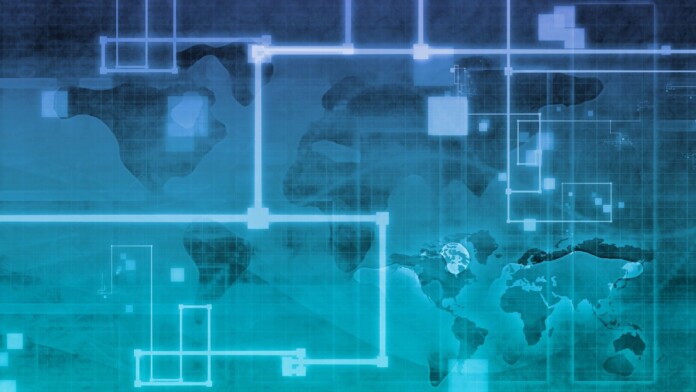 The 'NSO Group' is pushing for the adoption of their new live tracker for COVID-19 cases.
The Israeli firm claims that the platform will respect people's privacy, but that is hard to believe.
Some countries are already piloting the NSO tool to manage the coronavirus outbreak better.
The controversial Israeli surveillance software developer 'NSO Group', is looking to take advantage of the COVID-19 pandemic to promote its tools to governments. As reported by the BBC, the firm is pitching to many countries from around the world right now, trying to convince them to buy and use its superior tracking software to help their national authorities contain the outbreak. Unnamed sources claim that NSO's tracking tool is already being tested in some of the countries, so the deployment is underway.
NSO, which has been accused of spying on people by using entirely unethical methods in the past, is now claiming that their new tool respects people's privacy. As they claim, "this is about giving governments the ability to understand the situation they're facing and make informed decisions. It's a really powerful piece of software." A spokesperson of the NSO told BBC that its employees wouldn't have any access to the people's data, but he admitted that the tool would work better if mobile phone operators fed it with subscriber records.
By using this tool, confirmed Coronavirus cases could be tracked everywhere, so other people they meet can be located and quarantined. The three main pillars of this tracking system would be to predict where the next cluster of infections will be, which hospitals will need a large number of ventilators in the upcoming period, and when to allow specific regions of a country to come out of quarantine. NSO demonstrated the tracking solution via video conferencing, where they proved that the live map contained anonymized subscriber ID numbers, device details, times, and locations. It's basically all about generating heat maps, which is something very similar to what the following tweet demonstrates showing the Tectonix X-Mode.
This shows the location data of phones that were on a Florida beach during Spring Break. It then shows where those phones traveled.

First thing you should note is the importance of social distancing. The second is how much data your phone gives off. pic.twitter.com/iokUX3qjeB

— Mikael Thalen (@MikaelThalen) March 26, 2020
In both cases (NSO and X-Mode), no matter what data anonymization layers are in place, someone can always find ways to link device IDs with real people identities, so privacy remains a key concern with these tracking instruments. Especially when the tool comes from the NSO Group, it would be naive to think that any real private data protection effort will take place from the developer's side. The company's past isn't leaving much margin for hope, and we can only wish that the governments will reject its offerings and somehow find ways to protect their people without violating privacy rights.