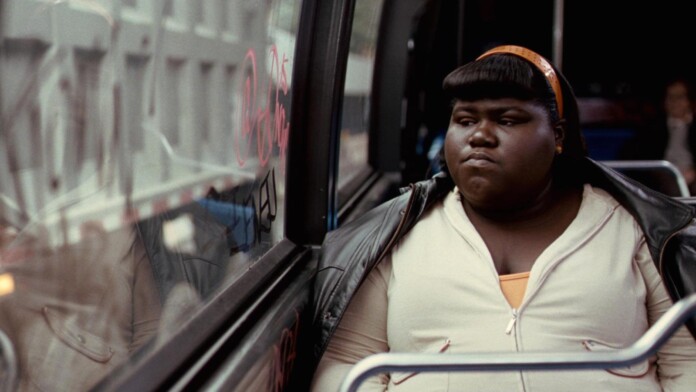 Amazon Prime Video is gearing up for a cool February and they're announcing a ton of new movies and shows they'll be adding for the month.
Whether you're into newer or older titles, they have it all – Ghost, Dick Tracy, Magic Mike, Disaster Movie, Precious and more, many more. Also, on top of these, there are a lot of cool titles you can get through Amazon Prime Channels.
You can also check out what titles are landing on Hulu this coming February if you want more diversity.
February 1
February 2
February 3
February 4
February 5
February 6
February 7
February 9
February 12
February 15
February 16
February 18
February 21
February 25
Available for purchase or rent on Prime Video
February 4
Available for streaming on Prime Video Channels
February 6
AT&T Pebble Beach Pro-AM – sports – via PGA Tour Live)
February 9
February 10
February 12
Survivor – adventure, game-show, reality TV – season 40 – via CBS All Access
February 13
The Genesis Invitational – sports – via PGA Tour Live
Interrogation – crime – season 1 – via CBS All Access
Stuck with You – drama – season 1 – via Urban Movie Chanel
February 16
Outlander – drama, fantasy, romance – season 5 – via STARZ
February 20
WGC-Mexico Championship – sports – PGA Tour Live
February 27
The Honda Classic – sports – PGA Tour Live