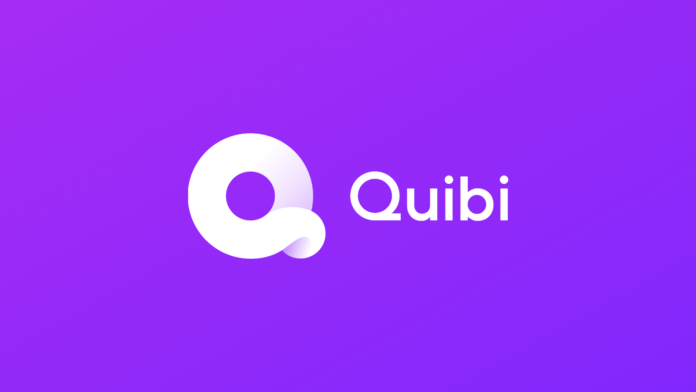 Quibi launches its "quick bite" streaming service for eight dollars a month and a lengthy free trial.
The service is hoping to become the next big thing in mobile streaming, but this will definitely be hard to achieve.
Quibi is a highly curated streaming platform that was meant to run on mobile platforms and smaller screens.
The mobile streaming service that was presented in the recent CES 2020 called Quibi has finally launched, and it comes with a hefty 90-days free trial period. Quibi is unique in the sense that it is entirely mobile-focused, and it won't become available on any other platform. You have nowhere to go during the days of the pandemic, but our smartphone screens remain a central aspect of our day-to-day content consumption indulgence. Hence, the new platform is still somewhat relevant to the current situation and reality.
Movie-quality shows, now available on your (yes, your!) phone. Go download Quibi: https://t.co/obf7POIKya pic.twitter.com/rS2YXSTXPQ

— quibi (@Quibi) April 6, 2020
US subscribers can join in by getting the $4.99 per month offer that includes commercials, or they can grab the "ad-free" pack for $7.99. The pricing is a little bit different in the UK, where Quibi only comes in the "ad-free" edition for £7.99 per month. Apart from this small difference, the programming options and the free trial length are the same everywhere.
So, what else does Quibi bring to the table that would help position it better than the admittedly fierce competition in the streaming market? First of all, it makes switching from landscape to portrait mode a breeze, keeping the playback in full-screen. It means that users won't have to click on buttons or fiddle with options every time they change the orientation of their phone. Secondly, all shows are "mini-episodes," lasting less than 10 minutes. The name "Quibi" stands for "quick bites," so you can get the idea. And thirdly, Quibi will feature its very own high-cost (to produce) exclusive content that will give it additional value and uniqueness.
For April, the platform has announced several "quick bite" content categories targeting an audience demographic between 25 and 35 years of age. The subscribers will be able to watch "Movies in Chapters" that last 7 minutes or so, "short-form" documentaries, "Daily Essentials" which will be news bits, etc. Until the end of 2020, the service is planning to add another 125 series on top of the 50 that arrive at launch. However, Jeffrey Katzenberg, the former boss of Walt Disney Studios and founder of DreamWorks, emphasizes that his new video-streaming service Quibi is not trying to compete against any of the existing or future streaming services.
Quibi hopes that over the next five years, it will have managed to bring twenty million subscribers aboard. In this situation, we can't say for sure if they will achieve their aspirations or if the bar is set too high. People from all over the world are dealing with unemployment and financial trouble right now, so paying for yet another streaming service is not that likely. Paying for a streaming service that would replace Netflix, HBO, Hulu, Apple TV+, and Disney+ sounds more realistic, but this scenario would be even harder to realize at this moment.