Chrome 92 is going to introduce a couple of important security and data privacy features.
The most notable upcoming features include stronger site isolation and faster phishing detection.
Chrome will also enable users to perform "Actions" right from the browser's address bar.
Chrome 92, the next major release of the world's most popular web browser, will bring some big security and privacy enhancements. As detailed in Google's blog, the upcoming features are going to be both useful and also easy to control and set up so that users won't get lost in a galore of overlapping settings. The highlights are the improved site isolation which builds upon an existing system of data pocketing, and an advanced new anti-phishing system that is based on rapid detection.
First, every site will now sit in a separate permissions bubble, so if you grant it access to your microphone or camera or location, for example, you will be able to review everything from a new per-site permissions panel. From there, users can toggle the relevant setting and revoke access if needed. Deleting browsing history for a particular site will also be possible now without touching the entire data set.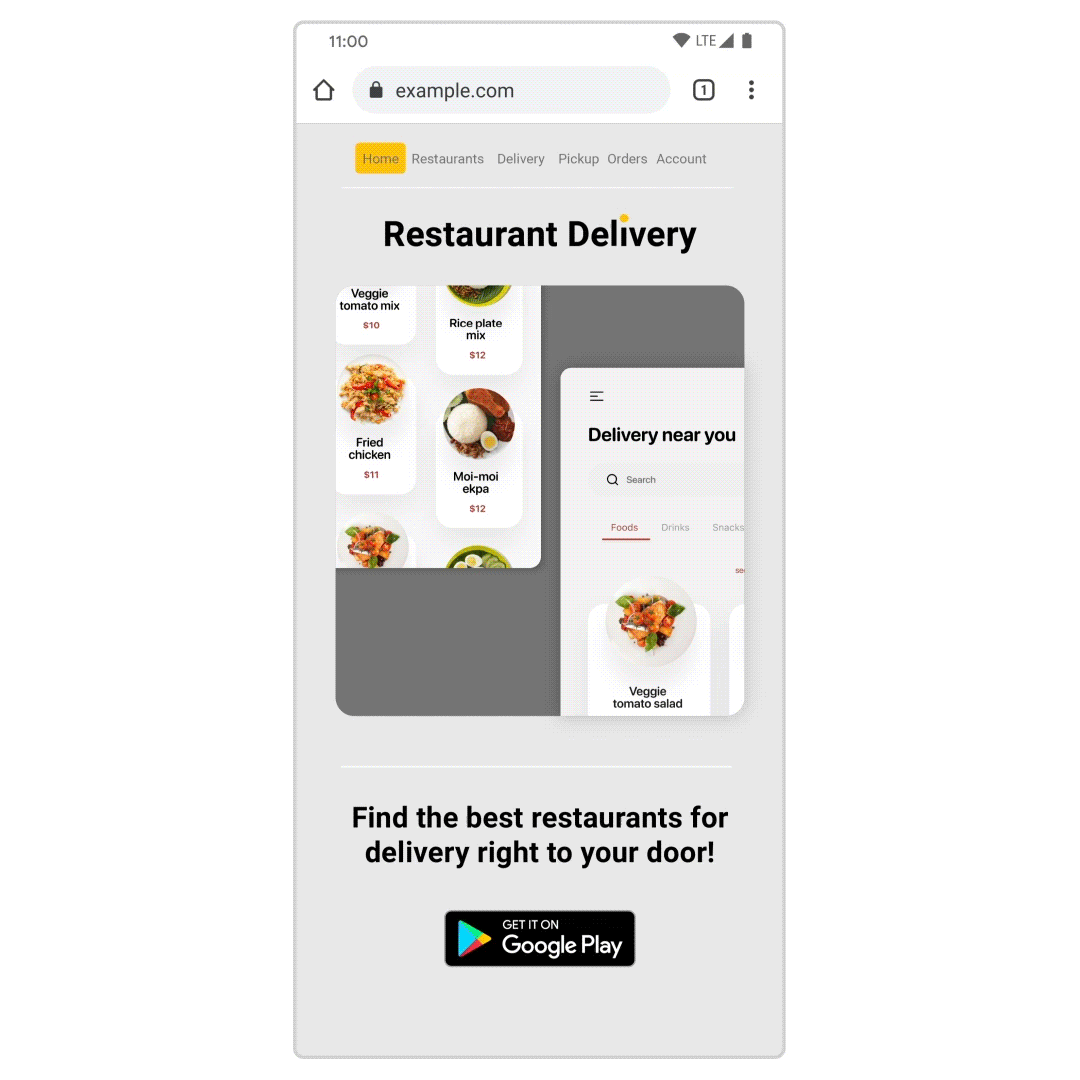 Next, there's the site isolation, with Chrome processing every site separately. This way, whatever data is accessed or processed by one site won't be available to another no matter what tricks are employed. Site isolation will also apply to extensions that are active everywhere but will now respect separate permissions.
Google promises that this won't impact performance, as its engineers have made tweaks to ensure that the browsing speed won't be compromised by this additional security layer. On Android, V8 runtime mitigations will be disabled to ensure precisely that, as their existence imposed a notable performance cost.
Then there's the phishing detection speed that is promised to be 50 times faster in Chrome 91 compared to previous releases. Also, the detection system will drain less battery energy, which is important for devices on the go.
Google says the improvements are based on comparing the color profile of the visited page with the color profiles of common pages instead of looking into the images. The computational improvements that make the evaluation faster include summing consecutive pixels before counting them in the hashmap and using one hashmap instead of three to index by color.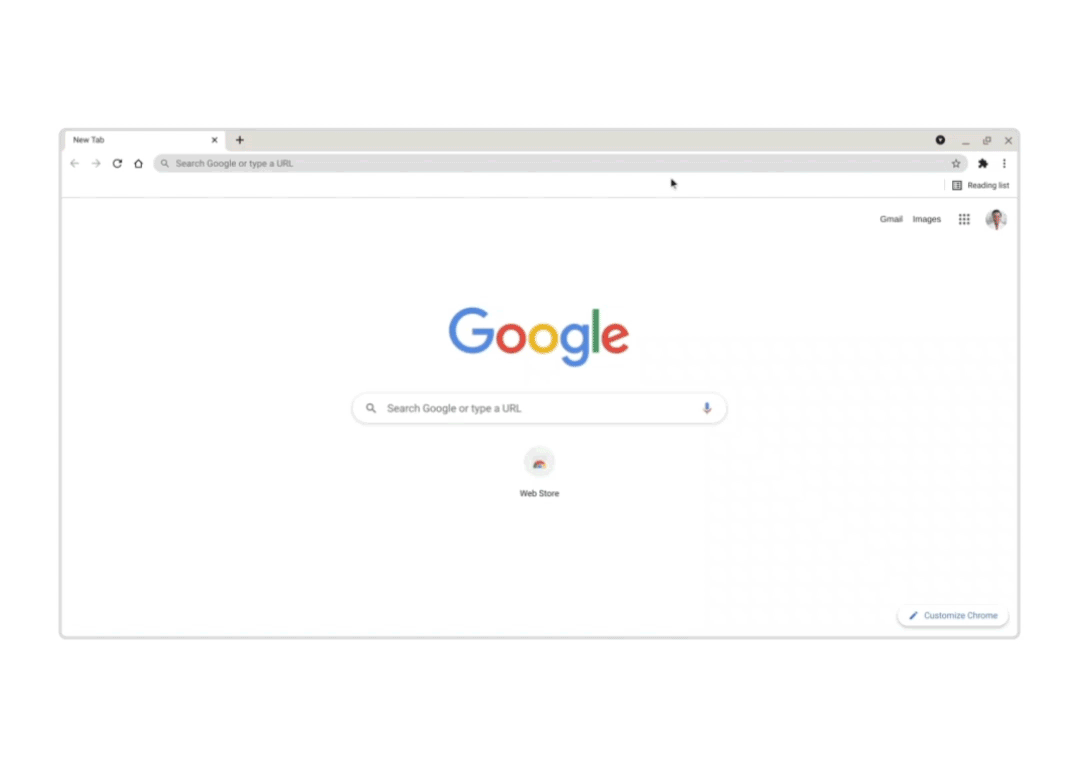 Finally, the address bar will now turn into a versatile space where users can launch various "Chrome Actions," like running a safety check, deleting history, editing saved passwords, etc. Just type what you're looking for there, and Chrome will offer the relevant option.