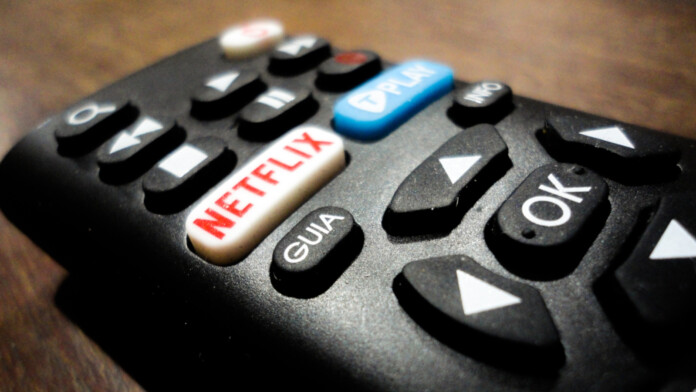 Netflix will no longer support iTunes billing for new or returning subscribers.
This move follows the similar plug pull for Google Play which occurred in May this year.
Netflix is entering the Asian market on great conditions, and the new billing model increases their potential revenues.
Netflix decided to pull their support for iTunes billing, directing new subscribers to sign up for the content streaming service via their own website. This will substantially increase the profits for Netflix, as they won't have to hand over the 15% commission that is imposed by Apple. Of course, this comes at the cost of iOS users losing the inter-operable and consistent experience that they were enjoying so far, but Netflix believes this is unlikely to affect sales negatively.
This change doesn't concern only new subscribers but existing customers as well, who are renewing their plan or revisiting the service platform after a minimum of one month of cancellation. As is always the case with new features, Netflix first tested this new payment model in a selection of users during the past summer, and now they decided it's time to roll it out to all subscribers. This follows a similar decision to stop the support for billing through Google Play on Netflix, which came into action back in May. Google was also charging 15%, but both Apple and Google had actually dropped to that percentage from an initial 30%, after anticipating that Netflix was planning to take them out of the equation.
Netflix feels it's powerful enough not to experience any adverse effects from removing such popular payment and recurring payment methods, but the fact remains that their app is still to be found in Google Play and App Store, so a backlash move from the derogated companies cannot be excluded at this point. There's a growing trend of large enough apps going renegade to avoid the revenue cuts, and it's likely that we will see that trend grow in 2019.
Netflix has been exploring various scenarios in regards to its payment and billing model, considering cheaper subscription packages for Asian countries, mobile-only tier plans, and more. As the company grows towards the Asian market, they are processing various ways to reach out to a broader user-base and win new subscriptions that will allow them to take off. As Netflix is currently focused on investing large amounts of its financial resources to the production of its own content, and considering the need to create native content for the Asian market, this new investment will have to be supported by strong figures, and the company is definitely entering the stage with impetus.
Are you sad to see iTunes go as a payment method? Let us know in the comments below, and don't forget to like and subscribe this post on our socials on Facebook and Twitter.