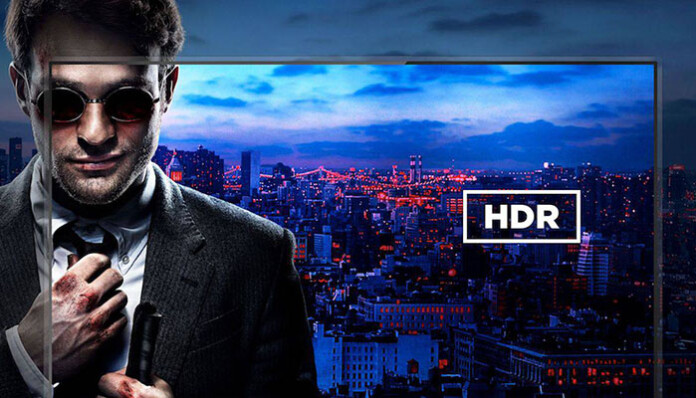 The number of smartphones that have HDR-capable displays is increasing day by day.
Netflix has updated its app to provide HDR support on Sony Xperia XZ2, Huawei Mate 10 Pro and P20.
You can only use Netflix's HDR feature if you have UHD subscription plan.
We are witnessing that more and more smartphones these days are arriving at the market with HDR-capable displays. The main reason why you would like to have an HDR display on your phone is, of course, to improve the color quality, specifically a color spectrum with high dynamic range. The result is we can get more vivid colors that can handle zooming in on the image without too much quality loss.
The thing is, not many app developers tend to follow this technology and make their products support these phone's HDR features. Netflix, however, thinks differently.
In 2017 the company updated its 5.0 version of the app to support HDR video in LG G6 which was the first device to get this Netflix's feature. After that, a series of high-end devices got the HDR support from this app. First came Sony Xperia XZ Premium, then LG V30, followed by Galaxy Tab 3, Galaxy Note8, Xperia XZ1, Razer Phone and finally Galaxy S9.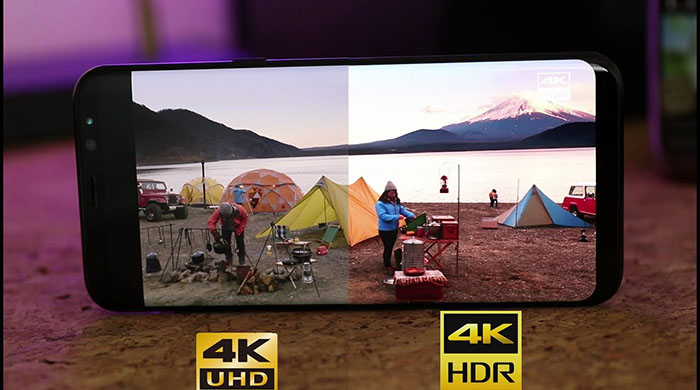 And now, we can add Sony Xperia XZ2, Huawei Mate 10 Pro, and Huawei P20 to the list. If you own these phones, keep in mind that they are a full ten Netflix HDR-capable Android devices. Along these three smartphone models, forums are mentioning that Huawei MediaPad M5 is also among the supported devices.
If you are using any of the devices from this HDR compatibility list, you can use the HDR feature on your Netflix app, just make sure to download the latest version from the Play Store or from the APK mirror. You should notice the HDR badge while playing HDR shows on your device. One of these shows is Luke Cage, so feel free to test it out.
One thing to note here is that in order to use Netflix's HDR feature, you need the UHD subscription plan.