Netflix is releasing its take on Snapchat and Instagram stories with 30-second video previews.
The preview of show episodes and movies are similar to Instagram Stories because of the circular thumbnails and virtual playback.
Users can use the feature to work like an Instagram slideshow to swipe across videos or save them for later.
Netflix is introducing 30-second previews for its shows and movies for mobile viewers. All users with Netflix subscriptions can install the Netflix app to browse through a slideshow of videos. You can swipe or tap to skip the current video without leaving the slideshow. Users can also save content for later, which adds the show or movie to a wish list.
The app is currently available to iOS users only and will be released on Android soon. The company has offered no estimated release date yet for Google's mobile platform. The long-awaited feature was teased by Netflix over the past on the web and TV apps. The company stated that this new feature is designed for users who view content mostly on their mobile devices.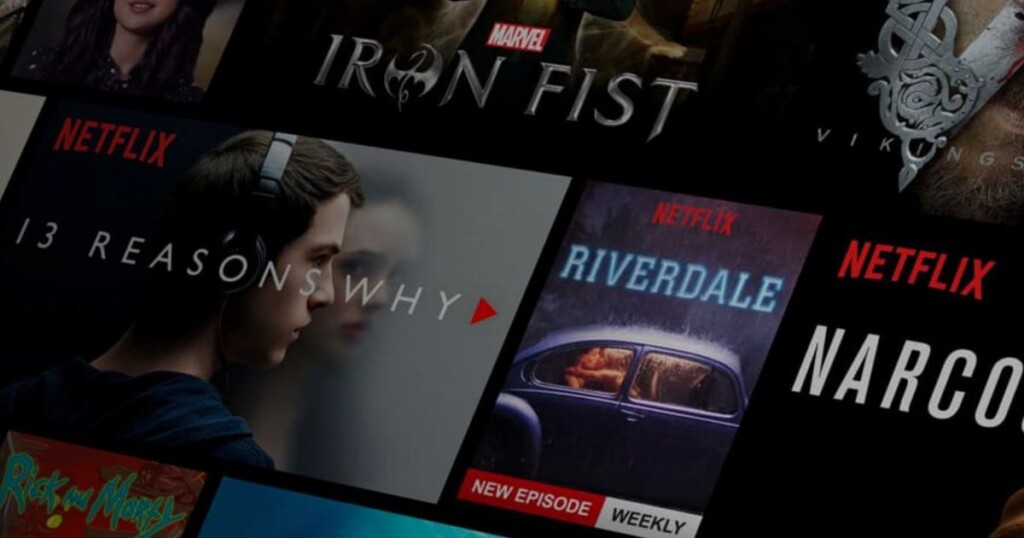 The new feature is a result of extensive testing over the years which suggested that video previews make members browse through the catalog less and find new content to watch quickly. With the launch of mobile previews on the Netflix app, the video browsing experience has been optimized for phones and is much more interactive. The company released an extensive blog post detailing the feature and how to use it.
Netflix has been ruling the streaming market as of late with the company about to hit a $150 billion market cap. Netflix saw the highest growth since the release of the platform last year with 7.41 million subscribers signing up for the streaming service in Q1 of 2018 alone. With $8 billion in investments set to kick in for Netflix, the brand's international expansion plans are in full swing. It is expected the international user base will become larger than the US home market in the next three months considering the brand is growing at a rate of 43% in terms of new subscribers around the world each year currently.