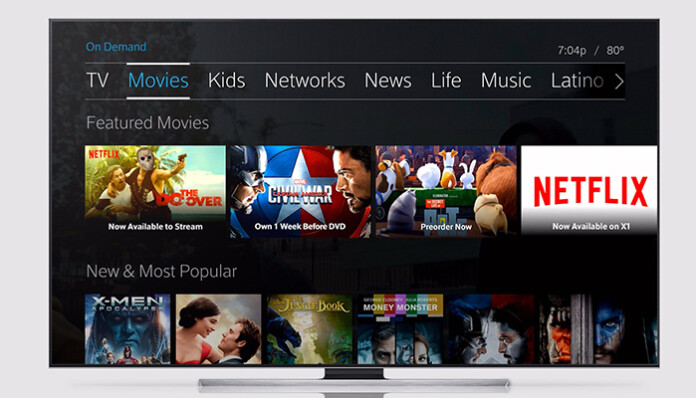 Netflix and Comcast to offer bundles that could make streaming content easier.
The partnership between the video streaming service and the cable giant could allow users to subscribe to both platforms together.
Comcast to announce multiple offers that include Netflix subscriptions in cable packages directly.
Popular video streaming service Netflix announced its partnership with cable giant Comcast this week that could make streaming much simpler for users. The brands have been in partnership since 2016 with the Netflix and Comcast partnership allowing users to subscribe to Netflix through cable on Comcast's high-end X1 TV service.
The complete details of the new integration between both media giants have not been confirmed yet. It is expected that users will be able to access content on both platforms without requiring to change inputs on their TVs. Netflix could very well be integrated with standard cable channels. Discounts may also be on the horizon for people who subscribe to both services.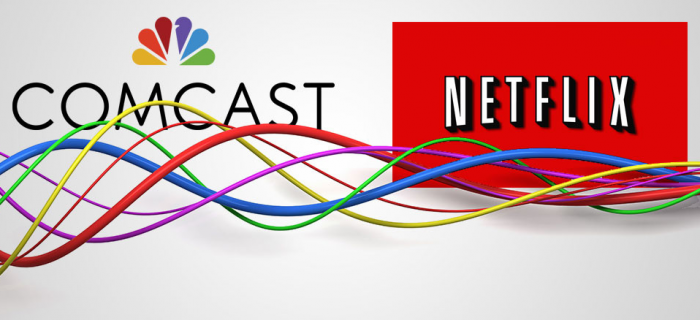 Netflix and Comcast's 2016 bundle has been profitable for both brands which led to the new partnership. Analysts suggest that users who do not use Netflix in the USA are more comfortable with the traditional TV model. The new integration could allow traditional cable users who do not use Comcast's X1 service to get access to Netflix.
Netflix is one of the most popular voice searches on Comcast since the X1 service allows users to search and watch Netflix shows on the platform just like any traditional channel. Comcast is set to offer a range of plans that include Netflix subscriptions outside of the X1 plans. The plans will be available to both existing and new customers.
Billing for Netflix services will be handled directly by Comcast with a monthly billing cycle. Netflix's global business development head Bill Holmes said, "We can't wait to introduce more X1 customers to Netflix with Xfinity's new packaged offers." The sentiment is shared by Comcast counterpart Sam Schwartz, who said, "Netflix offers one of the most popular on-demand services and is an important supplement to the content offering and value proposition of the X1 platform."
Users who already have the X1 subscription on Comcast also benefit from this partnership as it leads to easier billing and handling. With over 52 million users in the US and counting, Netflix has been growing faster than ever. With over 57% Americans using at least one media streaming service, this move allows Netflix to tap into the traditional cable userbase.