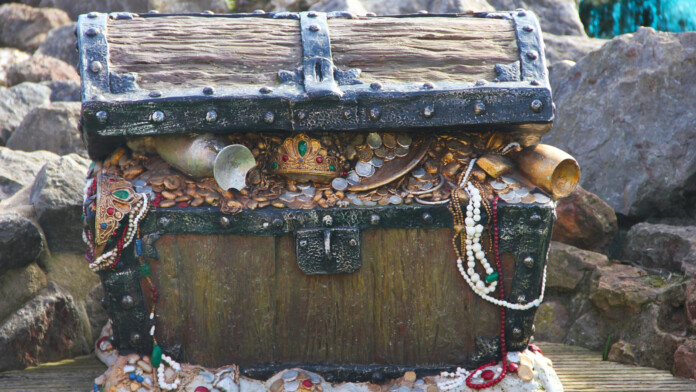 MUSO has managed to gather a considerable funding, and will now play an even more crucial role in the field of piracy.
The company discovers piracy, protects copyrights and helps the owners connect with curated audiences.
As companies realize there are opportunities in the field they are fighting to destroy, things change.
MUSO, the UK-based content protection, and the piracy-tracking firm have secured impressive additional funding of £3.5 million which they plan to invest in capturing greater market share. Before pirates in the UK start having feelings of acute panic, I should clarify that MUSO is not your average "all piracy is bad" copyright infringement-hunter. Instead, MUSO is one of the very few digital content protection companies that doesn't only focus on automated removals, but also on the exploration of new marketing opportunities, bridging the gap between pirates and rights-holders and treating users of illicit platforms as "untapped audiences".
With this stance and a different approach to piracy, MUSO is playing a pivotal role in shifting the mindset of its clientele, and when this includes companies like Sony Interactive and IMG, who have ferociously fought against piracy in the past years, we can only see this as a positive development. Maybe the time when big copyright holders will embrace the "if you can't beat them, join them" motto is not far. Or perhaps it's all cold business for them at the end of the day, and if going against piracy isn't making them as much money as using pirate sites for advertising, then that's the way to go.
Of course, all that doesn't mean that MUSO thinks that piracy is ok. The firm will still be focused on converting pirates into paying customers, but that can only come after they embrace them as "not convinced" or "misled" audience. Where others reject to reach out to pirating pools and downplay any potential marketing opportunities, MUSO is building upon highlighting the benefits of using legitimate channels of content streaming, as well as in providing content-creators with insightful data that will help them take targeted action into bringing this audience on the other side.
Thankfully, MUSO is not the only firm to see business potential in the pirating ecosystem. Last month, we wrote about another copyright protection company called "DMCAForce", who offers their clients advertising deals on pirating websites. This way, content creators can make money where they couldn't before, and pirate sites can see an increase in their ad revenues. This seemingly counterintuitive approach of supporting major pirate sites is actually working well, and since piracy is still a thing, we will definitely start seeing it get more mainstream in the future.
Do you believe that this shift on how companies deal with pirates can change the field and give it a new character altogether? Let us know of your thoughts in the comments section beneath, and don't forget to check our socials as well, on Facebook and Twitter.