Demon Slayer is a shounen anime, so it is bound to have some ruthless villains, but sometimes, even such villains manage to earn our respect. Then again, not every bad person harbors good feelings somewhere hidden inside them, so we made a list of some of the most hated characters around the fandom.
Honestly, there were a lot of mixed opinions regarding Demon Slayer because almost all the demons or villains got a redemption arc (much to our frustration). However, some of these villains are just rotten to the core, so they succeeded in collectively getting the fandom's hate.
However, we narrowed the list down to the 7 most hated Demon Slayer characters.
Spoiler Alert!
This article contains spoilers from Demon Slayer anime and manga, read at your own risk
7. Hand Demon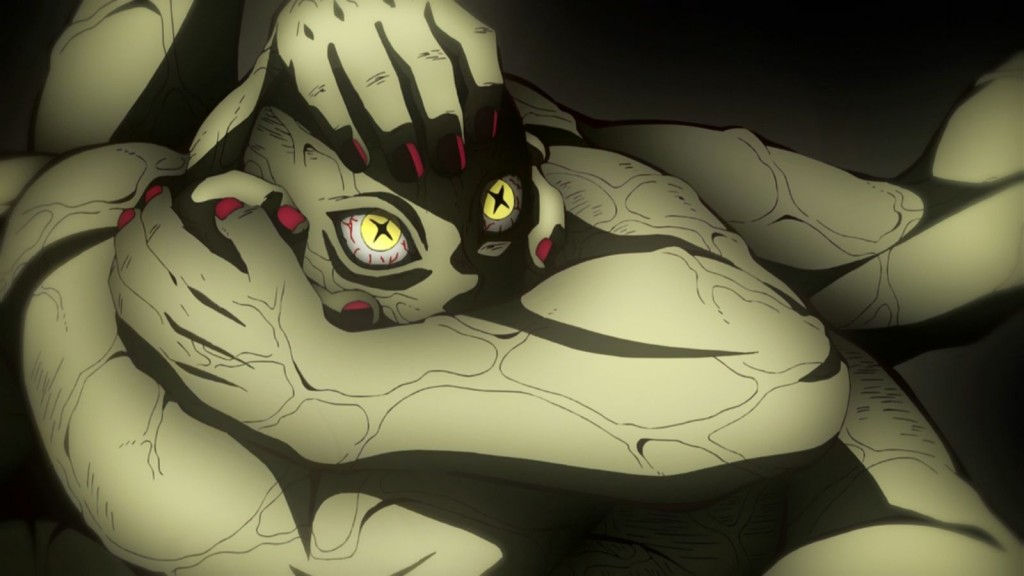 Remember that ugly-looking demon from the Final Selection examination that attacked Urokudaki's students? Yeah, this is him. It's true that we didn't end up hating him as much as we thought we would. But then again, we can't overlook how annoying he was when he was alive.
This demon ate almost 13 of Urokudaki's apprentices and 50 other aspiring demon slayers. Why? Urokudaki had trapped him in the Wisteria forest for 47 years, and his deep-seated grudge against the master led him to take vengeance on the children.
He even sadistically described to Tanjiro how he murdered Sabito and Makomo, and that had to be the last straw. Nevertheless, just this much wasn't enough to put him any higher on the list. 
6. Akaza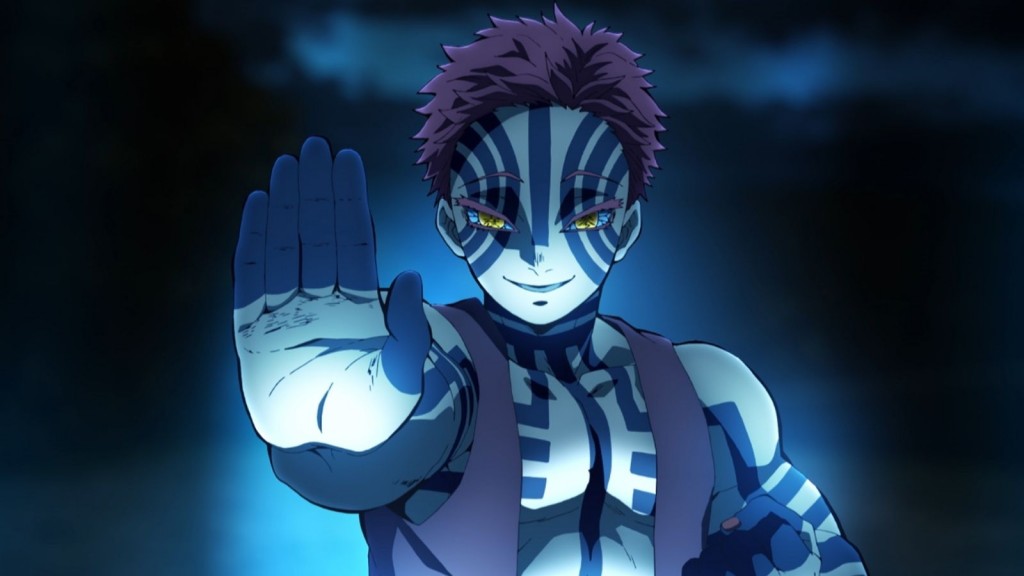 Ah, the demon that killed Rengoku Kyojuro. We know we are being unreasonable about this, but we are salty about the death of the Flame Hashira. We still hate Akaza for what he did, and then he had the nerve to run away cowardly when the sun came out (stay back, coward). 
The Upper Moon 3 demon is the very same one who wouldn't stop yapping about how he couldn't tolerate the weak and vulnerable and how he wanted to eliminate the lesser beings. Yet, if it weren't for his redemption right before his death, we would have put him higher on this list in a heartbeat.
5. Rui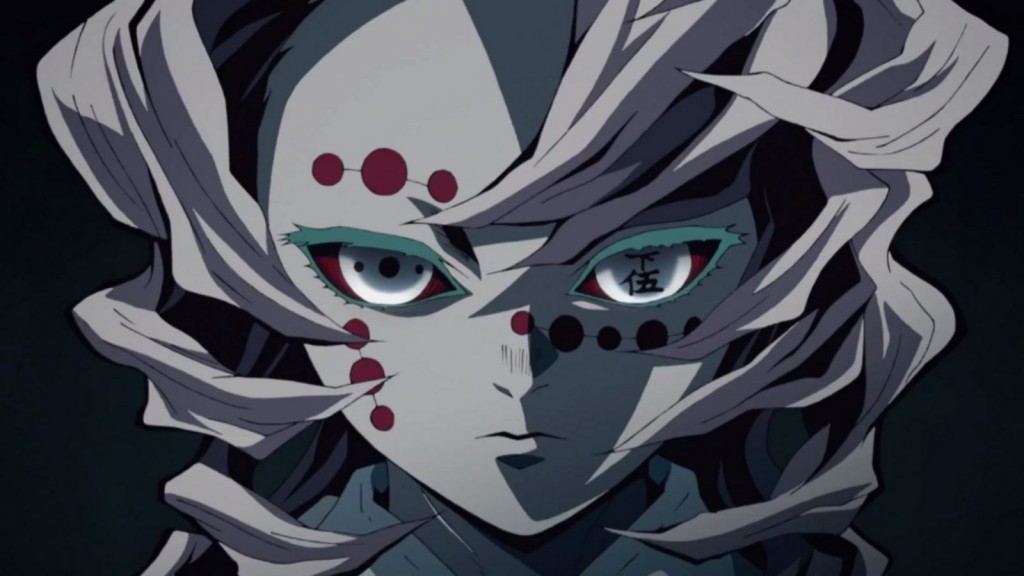 The ruthless spider demon Rui. This dictator-like demon had this twisted idea in his mind that treating his family worse than he would treat a human would help him live a normal life. He had this profound need for familial love he expressed in such an ironic way that even we felt sad for the spider demon family.
Regardless, our hatred for him dissipated a little a few moments before he died. Our kind boy Tanjiro helped him get a peaceful end (which we didn't really support but still appreciate). The Lower Moon demon 5 actually ranks fifth on the most hated list.
4. Daki
Interestingly, Daki shares the position of Upper Moon 6 with her brother Gyutaro, and just like any other demon, his blatant and remorseless disregard for human life is not surprising. She lived the majority of her life disguised as an Oiran. She did have a seductive air, but to the fans, she seemed like a borderline sociopath who would have random outbursts of anger at the smallest of inconveniences.
She was also quite arrogant and believed that any demon slayer that was not a Hashira wasn't worthy of her gaze and time. So it was highly satisfying to see Nezuko do a number on Daki by destroying her head with a single kick.
3. Kaigaku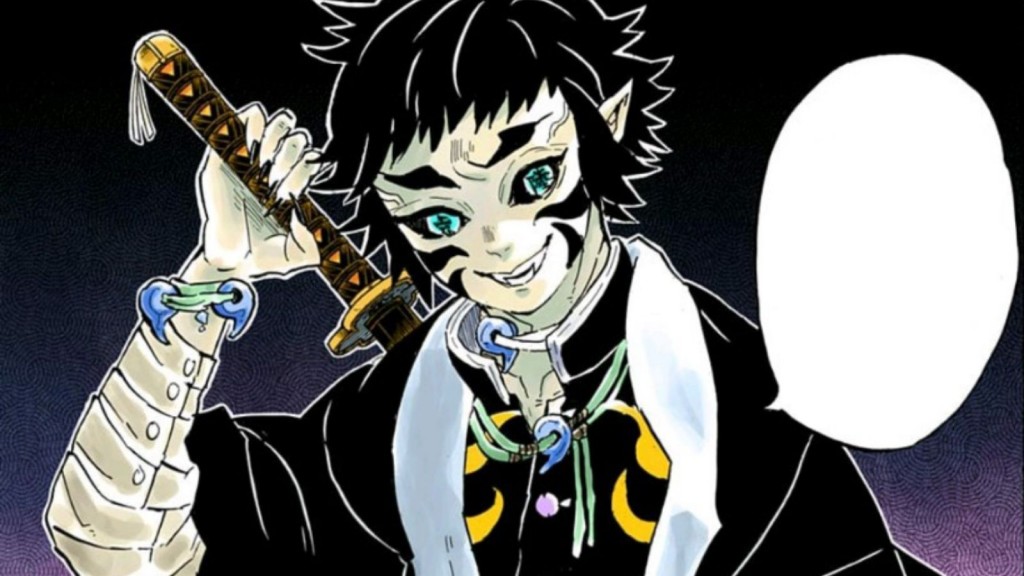 Some fans went as far as to say that they hated Kaigaku so much that they would rather pretend he didn't exist. Kagaku seems to have a bit (read: excessively extreme) of a selfish personality. He only cared about himself and his survival. We know that's not necessarily a bad thing, but then you want to look after yourself - but not this demon. 
Kagaku begged Kakushibo to make him into a demon to survive. When his master found out, he could do nothing but commit suicide by slicing his stomach open. No one was around to help the disheartened master by beheading him and delivering an easier death.
And the worse part is that he had zero remorse for the death of his master. Instead, he went ahead to badmouth the teacher for not living up to his expectations, and this is just making us angry.
2. Kibutsuji Muzan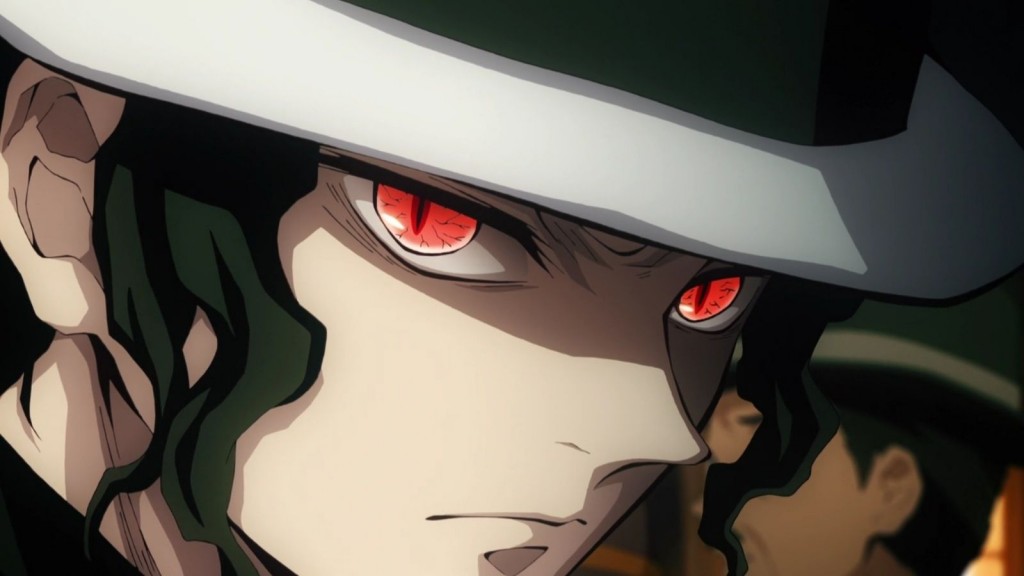 Surprisingly, Muzan didn't make it to the top of the list. He's like the root of everything that happens in the story. And not just that, he thinks he is some sort of a God, and his apparent narcissism just hits the right spots of getting on our nerves. 
Practically, every member of the demonkind trembles in fear of Muzan. He believes himself to be perfect, and he is so arrogant about it that he even refuses to see his own weaknesses and vulnerabilities (high-key annoying). We could only wish to place him on the top of this list, but that place is reserved for an S-Grade (bad word). 
1. Douma
Nothing unites this fandom better than its collective dislike of this pompous… dog. Trust us. Ever since Douma was born, he was treated like royalty. He assumed leadership of this "cult," and people practically worshipped him. Someone with a life like that must have zero reasons or pull towards being evil.
We really don't get why he chose the path he chose. And the worse part is that he didn't even feel an ounce of remorse. Douma was just as ruthless and heartless as a human or a demon. And to make matters worse, he not just killed Shinobu and Kanae, but he also killed Inosuke's mother. That was the last straw that sealed his fate.
Let us know your thoughts down in the comments!