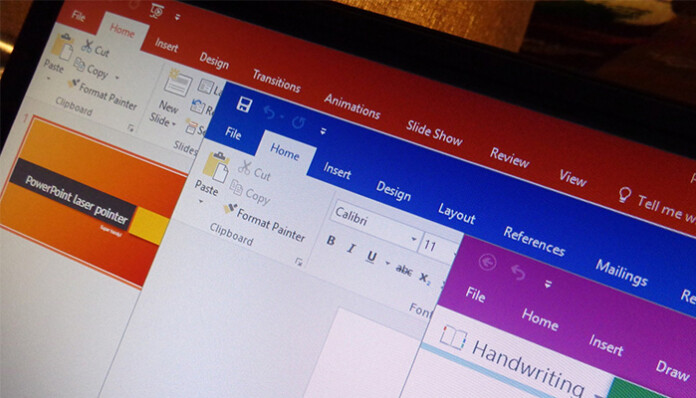 In a leaked video posted on Twitter, it is believed that Microsoft is all set to roll out new features and improved UI for seamless user experience.
The video may be the first look at Microsoft Office 2019 and its upcoming features.
Microsoft has not made an official announcement yet, nor has commented anything on the leaked video.
Many of us are eagerly waiting on the next major release of Microsoft Office. The software giant is expected to roll out new improvements in the next version of its Microsoft Office suite. As per new information, it can be said that the changes will give Office suite a significant facelift.
Last night, a leaked video surfaced on Twitter which showed all the new features Microsoft will be incorporating in the new version of MS Office. It is believed that the changes will be implemented on both desktop apps and Web apps. The feature which stood out is the element of Fluent Design in the ribbon. The feature is designed to offer seamless user experience to everyone.
— WalkingCat (@h0x0d) June 13, 2018
Microsoft recently made changes in its email service Outlook to keep up with Google. The video suggests that Office suite will see new and improved design experiences. There will also be animations included when users switch from one tab to another from the Ribbon. The goal is to offer enhanced user experience with cleaner and subtler UI.
Thus far, Microsoft has not made any comment on the leaked video in favor or against the features shown in it. However, whenever they decide to announce about rolling out a new update, we will be there to keep you updated.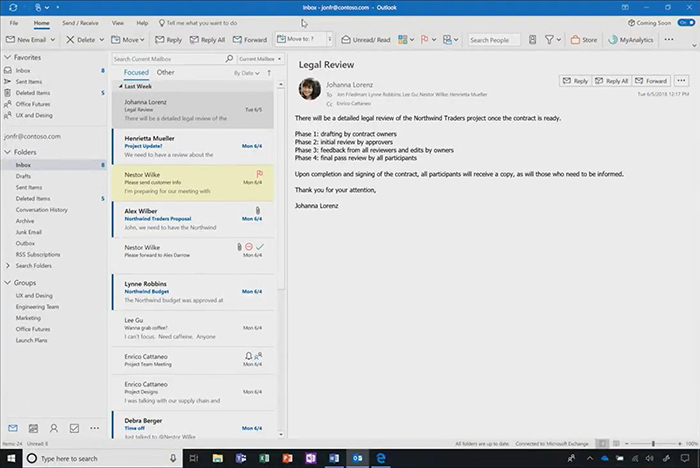 We can also say that this might be the first 'inside' look of what Microsoft Office 2019 will look like. The company has worked on to provide a redesigned experience that works smoothly on all platforms.
What are your thoughts on the expected update? Let us know in the comments section.