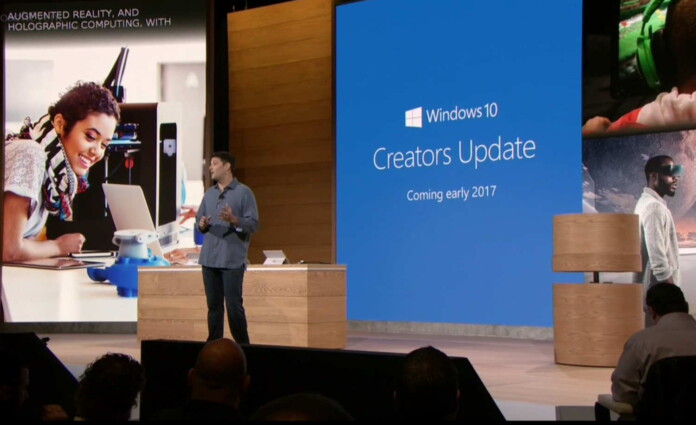 Already, we know that a lot of new features coming in the Windows 10 Creators update version 1703 that is officially announced. You can start today, the new Game Mode, paint 3D and Friendlier auto-update are doing easily obtainable through Windows 10 Creators update.
The Windows 10 Update Assistant will upgrade any Windows 10 Home or Pro system to the Creators Update. You'll need to grab the latest version of the Assistant and then run it, but it should be a straightforward method.
If you are dealing with the Insider Program's frequently updated the test or you can be waiting for the official release of Windows 10 Creator update.
There is a new dashboard screen that all Windows 10 users are the first time to experience and they install or upgrade to the new Creators Update.