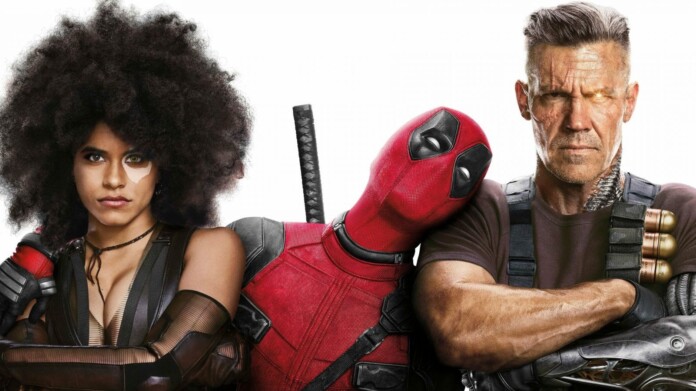 Each month, HBO Now and HBO Go lose a bunch of titles to make room for more content, and in September 2019 they have quite a few of these.
While there are also a lot of new titles landing on HBO's streaming platforms, there are also some that expire. It doesn't mean they'll never be back, however, so keep an eye out for them in the coming months, if you don't get to watch them before they go.
We do suggest you set up your watchlist with whatever it is you want to watch again. We're particularly partial to Deadpool 2 so that one's making our list this month.
September 5
September 22
September 25
September 27
September 30
So, which movies are you watching one last time before they go? Drop us a note in the comments section below and tell us all about it. Share the article with friends and family and follow TechNadu on Facebook and Twitter for more tech news, guides, reviews, and interviews.