A new Digital Economy Act as been passed into law and this is terrifying for the online media streamers. Authorities are concerned about the hundreds of media player loaded with the open-source software which includes a variety of third-party add-ons.
The main focus of this act is to punish people who stream illegal content on Kodi like boxes. Kodi is a free streaming media player software that enables the user to stream apps and on-demand services onto your TV.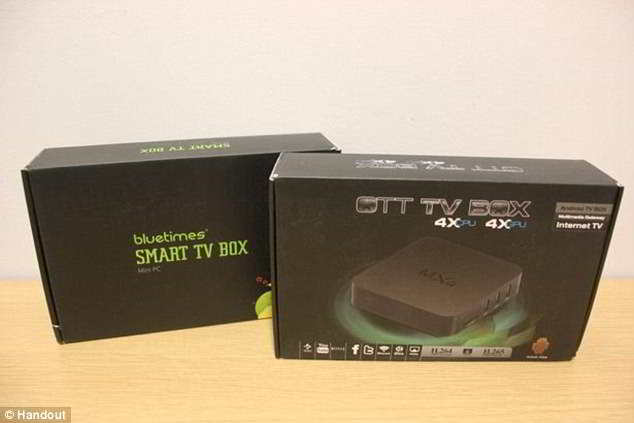 Most of the people in UK streams films using torrents online. Actually, this is a criminal offence. People are most likely to face ten-year of prison sentences for illegally streaming copyrighted content.
This doesn't mean that the Kodi equipment itself was not illegal.
This law comes after the Amazon ban on fully loaded Kodi TV boxes and other pirate devices from its global online store.
Government response to the Open Rights Group campaign regarding copyright criminal offence measures contained within the Digital Economy Bill 2016.
According to ORG group, The IPO says:
It is important to note that the criminal offences apply to making material available to others, not to those just downloading material to their computers. Anyone seeking to enforce their rights for the downloading of material would be unlikely to refer to this legislation.
Ten-year sentences would only be applied in the most serious of criminal circumstances. It is highly unlikely that small, unintentional infringement would be caught by this offence. [our emphasis]
The government explained about this copyright trolls and Minor infringement from their official website. But the court, which is the highest in the EU, found against a Dutch vendor, identified in court papers as Mr. Willums, who sold fully loaded boxes over the internet.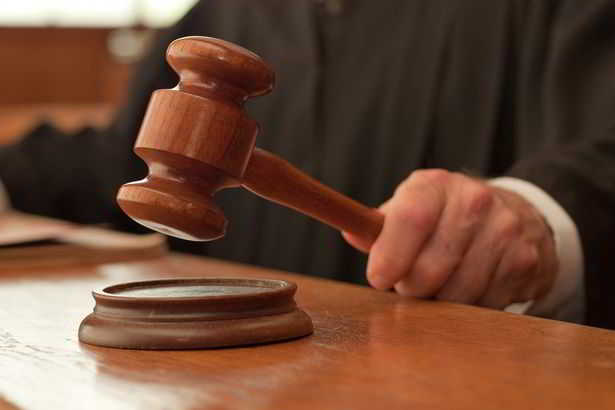 Temporary files, like those created when media content is streamed, are technically exempt under copyright law.
People selling 'fully loaded' Kodi boxes exploited this legal loophole to provide illegal content.
But a ruling, issued last week by the EU's highest court, puts pirated streams on the same legal footing as illegal downloads.
Actually, torrents are a popular way of sharing pirate content.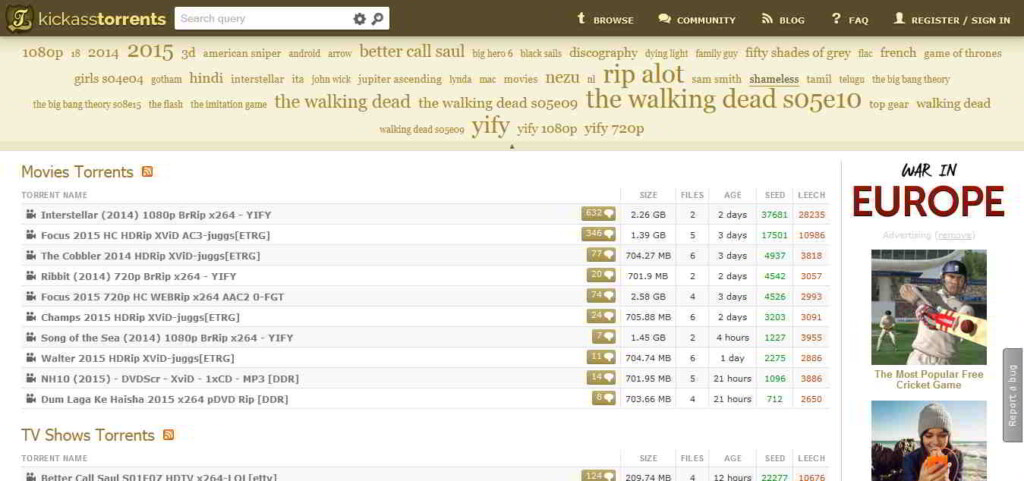 Matt Hancock, the minister of state for digital and culture said that "I'm delighted the Digital Economy Act has become law". He made this statement is just because many criminal gangs have started selling media players pre-loaded with Kodi and a variety of third-party add-ons, as per the report of Scotland Police.
This act has been proposed after the Premier League was granted a court order to crack down on web browsers that facilitate illegal football streaming. After the positive approach from the court, the Premier League bosses to blanket block the internet servers that are powering the illegal streaming.
A spokesman said that they could now target pirates in a 'precise manner.'
Also, he added, "'For the first time this will enable the Premier League to disrupt and prevent the illegal streaming of our matches via IPTV, so-called Kodi, boxes,' he added."
Due to this unexpected lawsuit, the Football fans are urged to buy a subscription to Sky Sports or BT or watch matches at a venue that pays for access.