Kaspersky announced today that it is moving most of its customers' user data and the software development process to the "Transparency Center" in Switzerland.
The company decided to do this in order to clear its name. 
A third-party organization will be allowed to independently review processes of storing user data and the software development within the company.
Earlier today, Kaspersky brought an announcement about the company's plan to move the majority of its customers' user data and its software development processes from Russia to the "Transparency Center" in Zurich, Switzerland. This move is a part of a larger plan that the company had announced in October 2017, called the Global Transparency Initiative.
The so-called Transparency Center will house servers which contain the data on Kaspersky customers from Europe, Australia, South Korea, North America, Japan, and Singapore. Within this Transparency Center, the company will also move its "software assembly line".
The company was very precise with the components it will be moving into this new center and they include:
The source code of new and already publicly released products;
The source code of cloud services that the company is using to store its customers' data;
Threat detection rule databases;
Software tools used for the creation of a product, cloud services, and databases;
Secure software development documentation;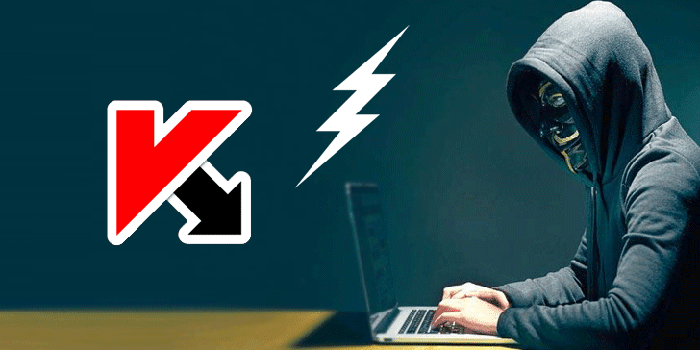 Kaspersky decided to make this radical step after it had received bad publicity from the US, UK and most recently, Dutch government. It all started when the US government accused Kaspersky of working with the Russian Intelligence agencies. This accusation escalated quickly when the US government later decided to ban Kaspersky products from its networks. UK government did the same thing but also warned private companies from using the Kaspersky products.
Big clients like the Best Buy and Office Depot decided to pull out this company's products from their stores' shelves. Twitter also followed by forbidding Kaspersky to advertise on its platform. The latest hit in the series the company has received from the Dutch government which announced that it will be phasing out Kaspersky products from its network.
In order to repair its reputation, Kaspersky is planning to make additional moves inside the new Transparency Center in Zurich. A third-party organization will be provided clearance to independently examine and review Kaspersky's processes of storing the data and building its software products. This independent organization will review everything before the final product is being presented to the customers. It is not known at the moment what third-party organization will be chosen for this specific role.
The company is expecting to move its software development to the Transparency Center by the end of 2018, while the servers storing user data will finish moving by the end of 2019.