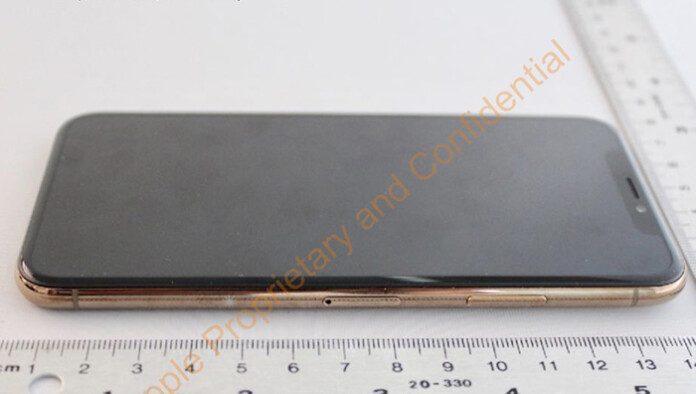 A Federal Communications Commission document leak has given away pictures of the gold variant of iPhone X. The gold variant of iPhone X has not yet been released by the company. So the document with the leaked pictures is creating some major hustle among Apple fans and employees alike.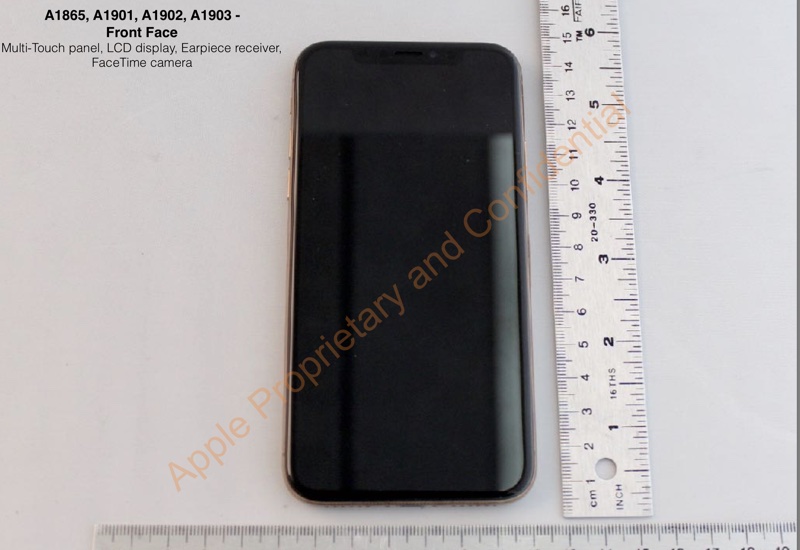 From what sources have revealed, the gold iPhone X has a gold stainless steel frame with a glass back. While the similarity of that look with something like the iPhone 8 cannot be denied, the actual look can only be determined by a hands-on test of the device.
There is an A1903 model identifier on the device. The present iPhone X has A1865, A1901 and A1902 model identifiers on it. The release of the photos has come courtesy of MacRumors that first spotted the photographs which are now in the public domain, points out a report by The Verge. As spotted in these photos, the sides of the phone are made of stainless steel and have a shade of gold on them.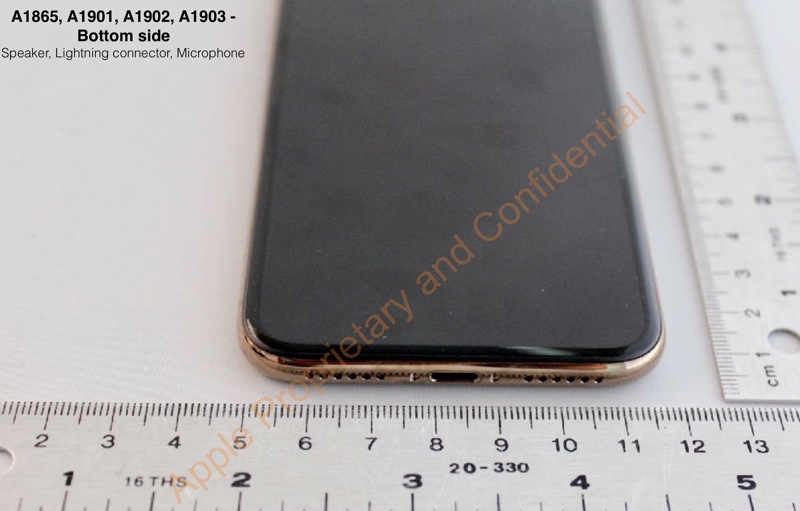 The images have emerged after the 180-day confidentiality period of the images had lapsed. Right after the iPhone event that happened last year, there were rumors of Apple working on a gold version of the phone. We believe it will also include the fast charge feature of iPhone X. However, that color was never quite revealed on the stage. Most industry specialists guessed that Apple might have run into unforeseen obstacles in manufacturing at the time.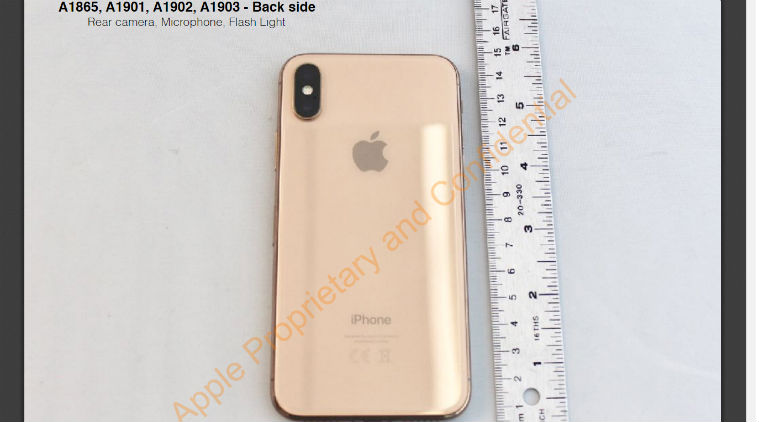 It is noteworthy that we could lay a look at the gold version of iPhone X only because Apple had used the same version of the FCC filing. We might not have landed the pictures if Apple had one of the existing iPhone X color variants for the FCC filing back then.
Coincidentally, the images came out on the day that Apple released a stern message for their staff against releasing confidential company info. However, in this case, the miscalculation happened on the company's part. Only a couple of days back, Apple released a red variant for the iPhone 8. There is no red variant for iPhone X though.