Today's iPhone 12 launch may have caught some fans by surprise – at least if you haven't been paying attention to recent leaks. As such, Apple unveiled a new 'mini' version of the iPhone, which is designed to be a smaller and more affordable model that (surprisingly) doesn't skimp out on specs.
The two phones are pretty much identical in terms of hardware, but there are some differences here and there. Hence, here are some of the highlights regarding both iPhone 12 and iPhone 12 mini.
Five Mesmerizing Colors to Choose From
Both phones come in five different colors: red, white, blue, green, and black. If these sound familiar, it's probably because the recently announced Apple Watch SE comes in these colors as well.
Thanks to this, it should be easy to match your new iPhone with your watch. The colors are also different from last year's iPhone 11, for what it's worth.
Two Different Sizes to Pick From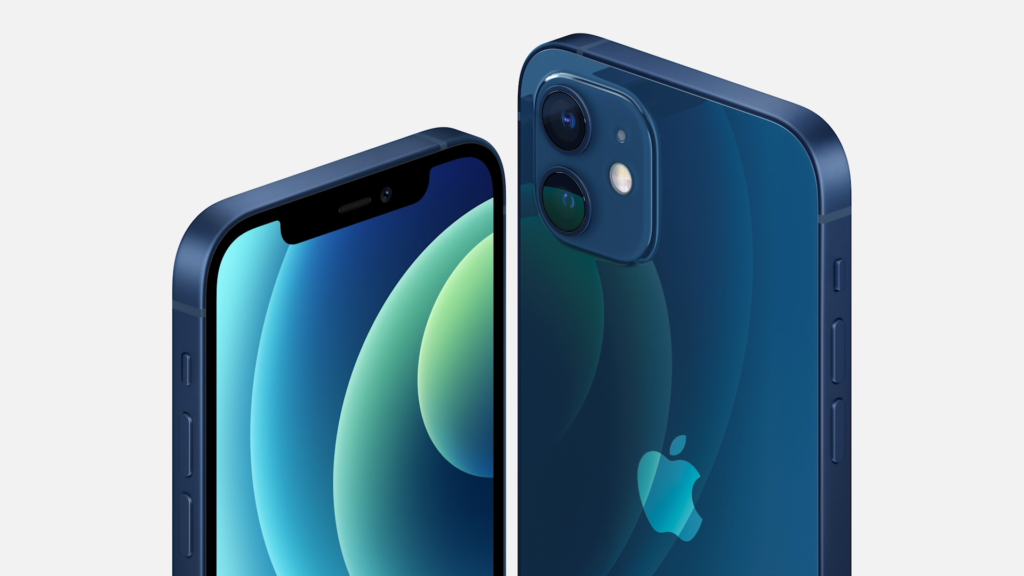 The iPhone 12 features a 6.1″ Retina XDR Display, which means that it's the same size as iPhone 11. The resolution is much better on the iPhone 12, on the other hand, which means you get a higher pixel density and crisper images.
iPhone 12 Mini comes in at only 5.7″, although that is big enough for a modern smartphone. The resolution is a bit smaller, however. Even so, the smaller screen makes it, so the pixel density is almost the same as on the vanilla model.
A New Aluminum Design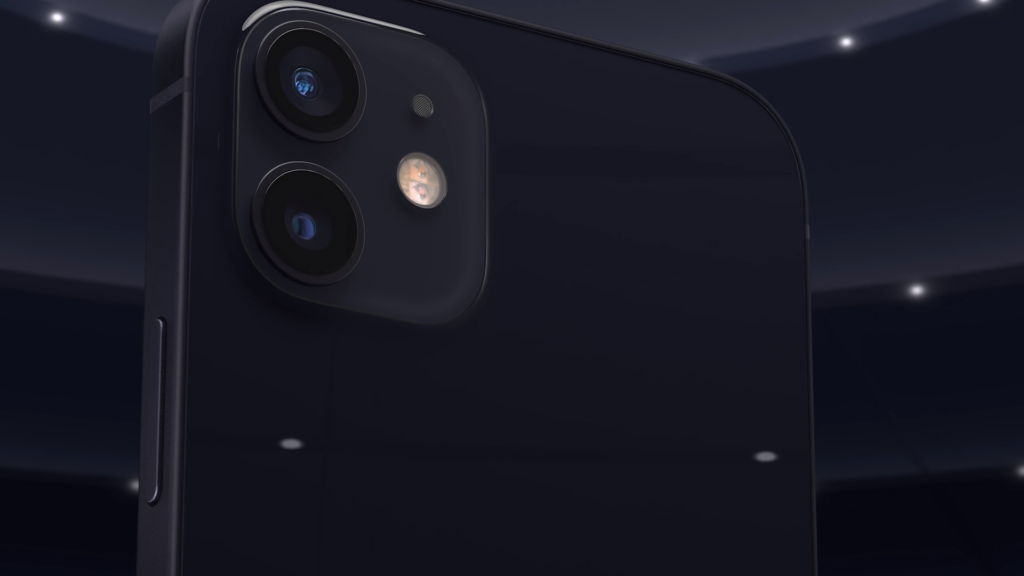 Apple went back a few generations in terms of design with the iPhone 12. As it turns out, rounded edges are not cool anymore, which is why the 2020 model brings back the hard edges and the square look.
There is also no more glass on the back of the phone, thanks to the new Aluminum design. While this will definitely help with keeping your phone free of fingerprints, it remains to be seen how it fares against scratches.
The First iPhone to Support 5G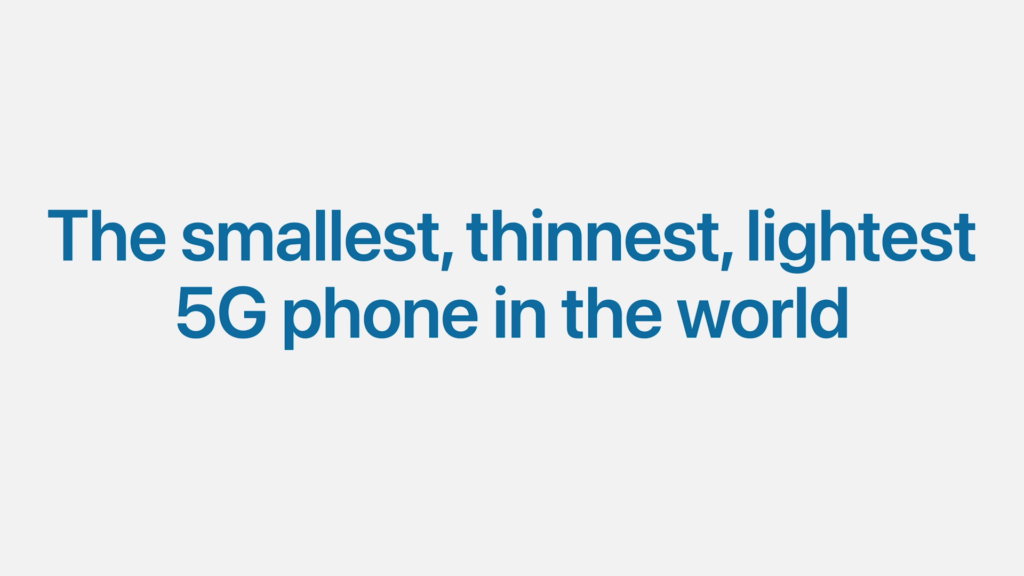 Perhaps the biggest announcement regarding the iPhone 12 is the 5G support, which is available for all four models, including "mini." That is actually another pleasant surprise since very few people expected the entry-level version to include 5G.
Apple also worked closely with service providers from all over the world in order to push the boundaries in terms of speed and service availability.
5G allows your phone to download files faster, stream high-quality content, as well as play video games with next-to-no latency. To make things even better, the iPhone 12 is smart enough to switch to LTE whenever your activities do not require 5G-levels of speed.
A Ceramic Shield to Protect Your Screen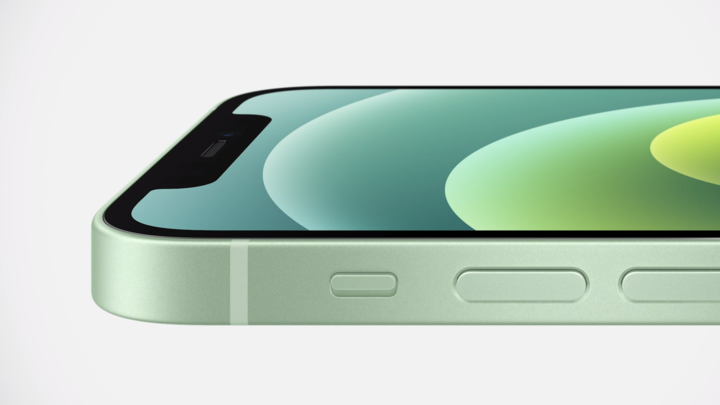 The front glass is also protected by a so-called 'Ceramic Shield,' which should make it even more durable than previous iPhones.
According to Apple, iPhone 12 is four times more resistant to drop damage than older iPhones. That is actually a pretty incredible claim, especially since the iPhone 11 models are already incredibly robust in this regard.
Super Retina XDR Display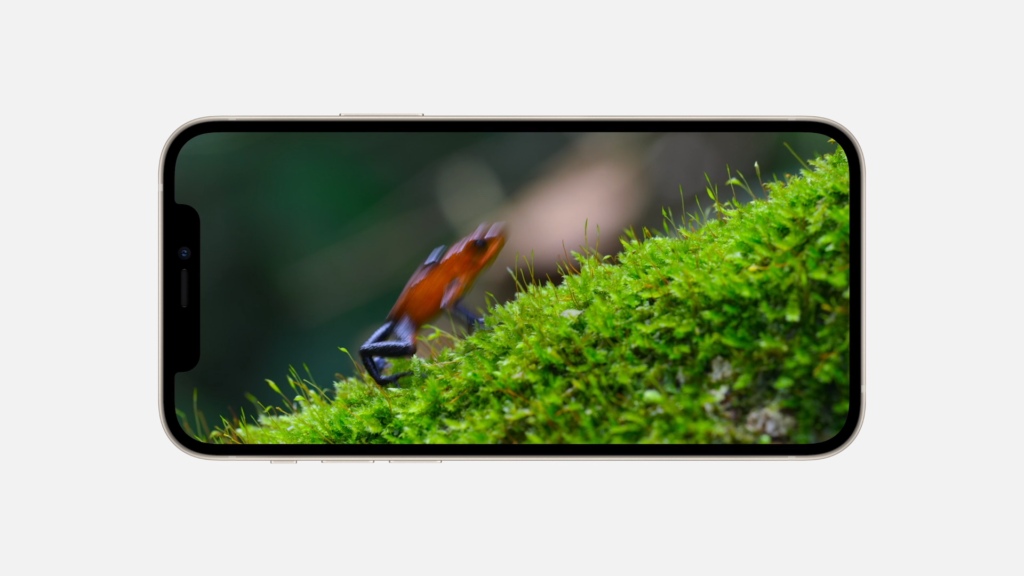 The new Retina XDR displays are mostly designed with HDR in mind, which is why they support 10-bit color and up to 1,200 nits of peak brightness (in HDR mode). Even so, it should be noted that the resolution has been increased across the board.
The pixel density is also much better on both the iPhone 12 and the iPhone 12 Mini. In fact, due to the difference in size, the two phones are neck-in-neck when it comes to PPI.
Dual-Camera System
Business is as usual regarding the camera configuration – at least when it comes to the entry-level models. You can expect both a wide and an ultrawide lens on iPhone 12 and 12 Mini, as well as a 12MP TrueDepth front-facing camera.
The new 'Night Mode time-lapse' allows you to – you've guessed it – take time-lapses at night. It may sound like a pretty obvious feature to include, but you have to keep in mind the fact that night photography is actually pretty demanding. The new sensors must be pretty special if Apple is banking on them for night photography.
A14 Bionic – The iPhone's New Brain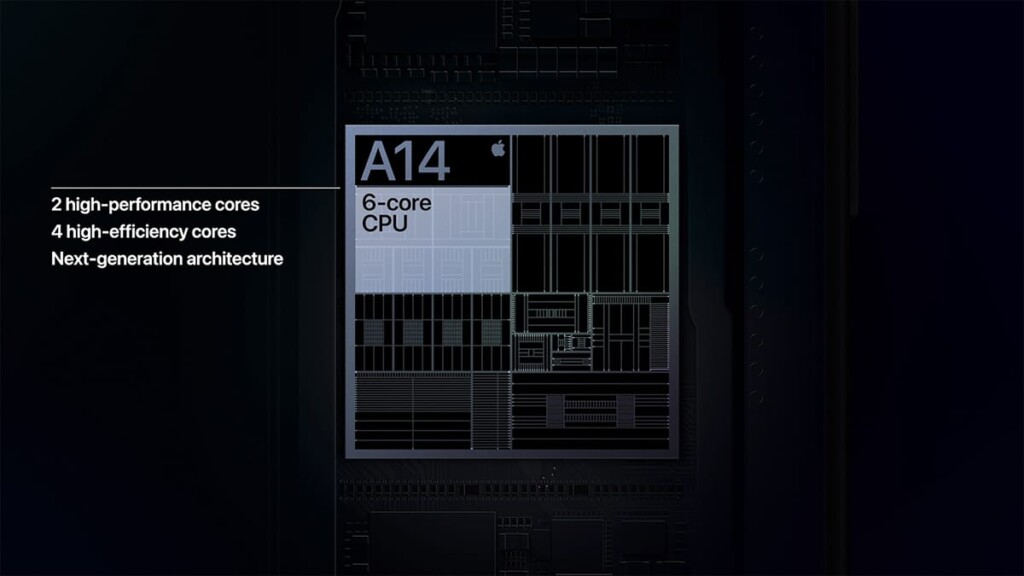 To no one's surprise, Apple unveiled the fact that the iPhone 12 is going to use the A14 Bionic CPU, which was also used on the latest iPad Air models. The chip itself is very potent in terms of raw power, and it's very nice to see it included in the cheaper Mini version as well.
The CPU is also responsible for a lot of image post-processing when it comes to the SmartHDR 3 features, not to mention the HDR video recording. Hence, it's no wonder that Apple decided to include such a powerful processor into their new phones.
Record Videos at 60FPS in 4K
Just like previous iPhone models, the new line-up is also capable of shooting videos at 4K@60. This has actually been a thing for a few years now since there is not really much demand for higher resolutions at this point in time.
The big news is that the iPhone 12 can also record HDR videos, which was not possible until now. This should open up a lot of possibilities for amateur moviemakers, especially since many modern productions rely on HDR to make the images pop a bit more.
Dust Resistant and Water Resistant
Both iPhone 12 and iPhone 12 mini are rated IP68, which means they can be submerged in water for up to 30 minutes at a depth of 6 meters. Keep in mind that there's still a pretty big difference between 'water-resistant' and 'waterproof.'
As always, the phones can also survive an encounter with dust if you happen to drop it somewhere, or if your area is particularly dusty on windy days.
SmartHDR 3 Makes Your Photos Even More Gorgeous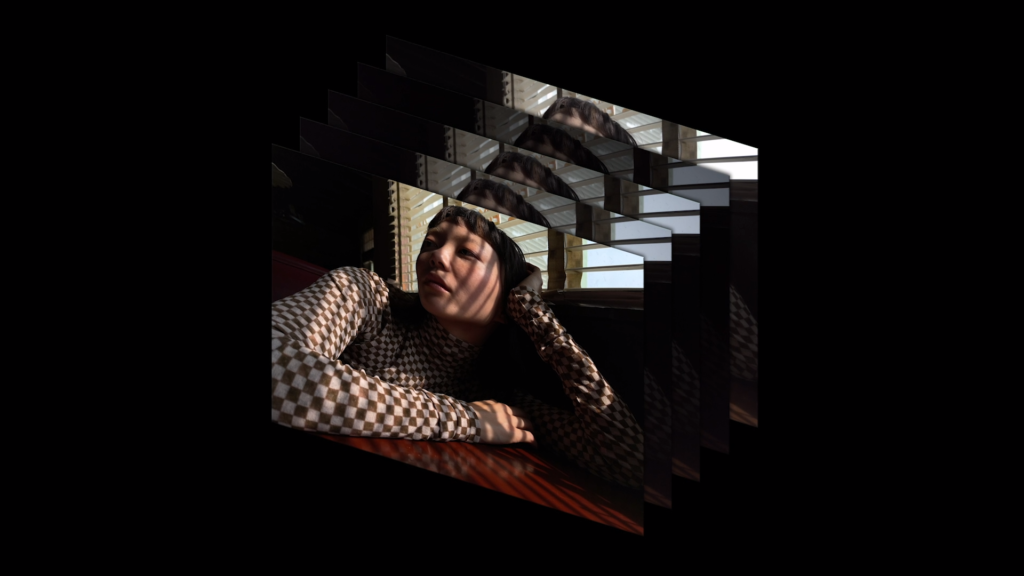 SmartHDR 3 is the latest iteration of the HDR software that allows your iPhone to take multiple consecutive shots and superimpose them in order to get the best possible dynamic range.
This feature should make it even easier to make everything in your photos more detailed – without having to fumble with a separate piece of software in order to achieve good results.
Great Battery Life for Every Situation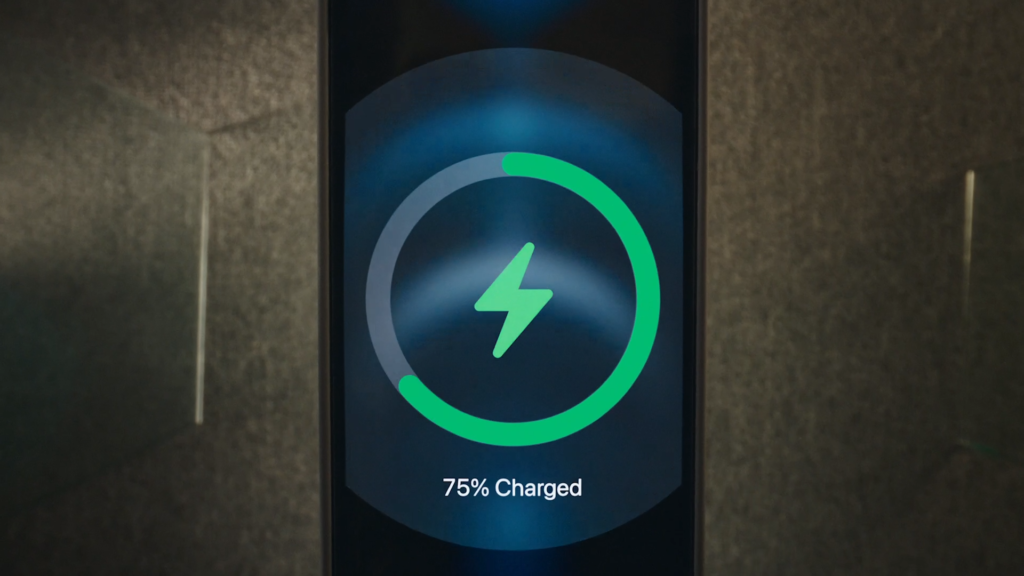 In terms of battery life, the iPhone 12 fares a bit better than the iPhone 12 Mini. This is mainly because of the size difference, so it's to be expected.
Here is a short comparison between the two phones:
| | | |
| --- | --- | --- |
| | iPhone 12 | iPhone 12 Mini |
| Video Playback | 17 hours | 15 hours |
| Video Playback (streamed) | 11 hours | 10 hours |
| Audio Playback | 65 hours | 50 hours |
MagSafe Charging Comes Back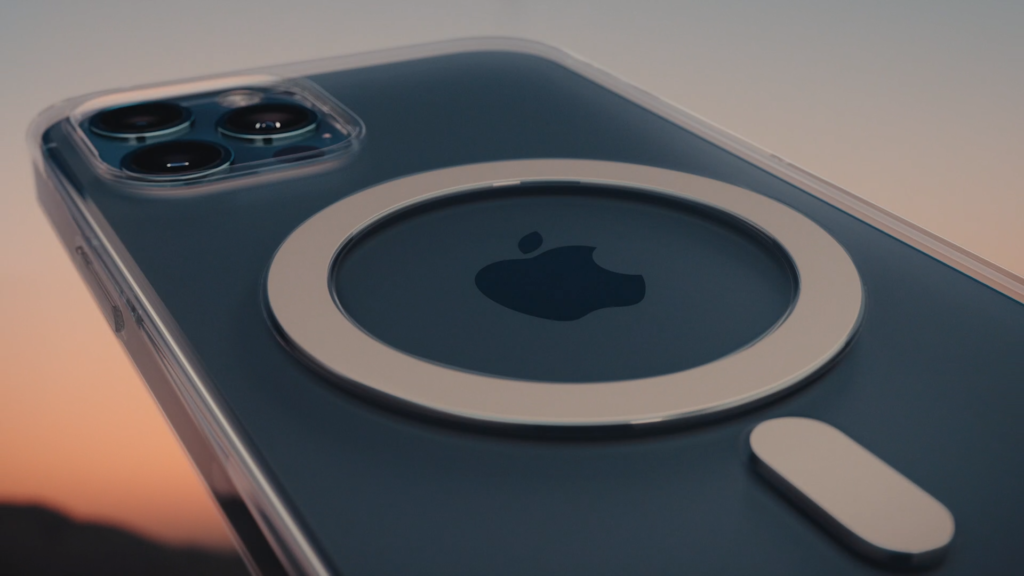 Wireless charging has been a thing for years, but Apple seems to be a bit apprehensive about the matter. Thankfully, it seems like they are back on track with iPhone 12 since wireless charging and MagSafe made a comeback.
These magnetic attachments are also compatible with older Qi-enabled devices, and they are also quite robust in terms of build quality.
Faster FaceID and Better Haptic Touch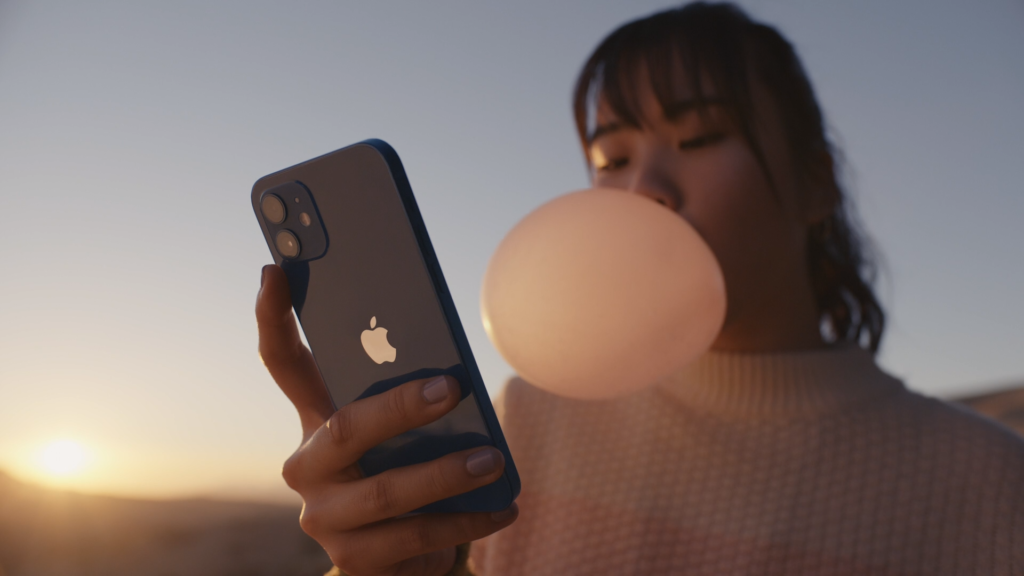 Even though FaceID is already blistering fast on current iPhone models, the iPhone 12 pushes the envelope even further. Unlocking your device should be a breeze now, thanks to the much more powerful CPU and the improved neural engine that's responsible for face recognition.
As far as the haptic touch is concerned, not much has changed. You can still receive a wide range of inputs from your phone, depending on what kind of apps you use, or the notifications you have enabled.
Apple iPhone 12 Event 2020