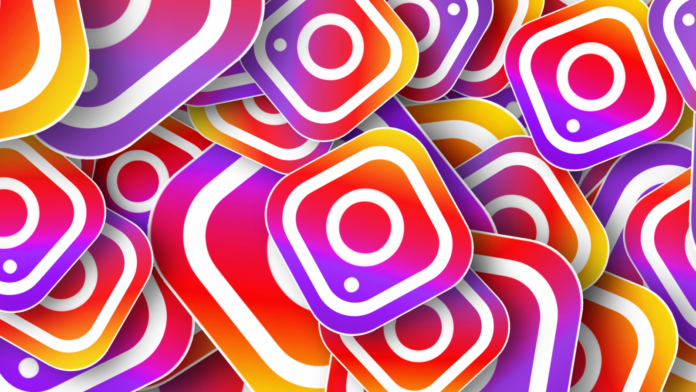 Instagram extends its like-free testing program in more countries, showing a willingness to proceed.
Users are still asking for the chronological order to return, but this is unlikely to happen.
Influencers and brands will now have to change their approach, as the change is fundamental.
After a two-month pilot testing period in Canada, Instagram will expand its "likes hiding" program to Australia, Brazil, Ireland, Italy, Japan, and New Zealand. This will most likely be the final step before the popular social media platform will hide likes globally, putting an end to the vanity side of using Instagram. As they point out, they are doing this to help followers focus on the actual content, and not the number of likes that accompanies each post. Users will still be able to see the number of likes their posts get, but friends and followers won't.
We're currently running a test that hides the total number of likes and video views for some people in the following countries:

✅ Australia
✅ Brazil
✅ Canada
✅ Ireland
✅ Italy
✅ Japan
✅ New Zealand pic.twitter.com/2OdzpIUBka

— Instagram (@instagram) July 17, 2019
For now, Instagram will roll this out tentatively, so even for the countries mentioned above, only "test users" will get the new functionality. Of course, taking part in it is optional, and one can always go back to showing their post likes to everyone. However, the plan to make this approach obsolete is clear now and the days of the old system are numbered. It is a massive change that no one asked for, and almost no one expected. Contrary, users are still shouting to bring the "chronological order listing" back, as the content curation algorithms are still not working in the way that the platform has hoped for.
So, does this mean that posts won't carry a success rating anymore? Obviously, Instagram wants people to stop paying attention to the number of likes a post gets, eliminating the bias factor. Creators will be free to publish content without having to care about seeming success, so it could be liberating for them in that sense. But influencers and brands are based on this success metric to promote themselves and their business, so this a game-changer for them. It is possible that ads will now be given on "paid advertising" programs run by Instagram itself, and not to influencers. Such a development could force influencers to become more authentic, expressing their real selves without caring about promoting products and services.
As for the brand profiles, they will have to engage in discussions with their followers, building a rapport with their community instead of simply relying on "cold" like counts. In the following months, Instagram will evaluate how a like-free platform works out, users will continue asking for chronological order, and influencers will begin to reevaluate their life and career choices. The good part is that people will most probably get a more original, less ad-filled platform that doesn't purely focus on shoving stuff down their throat.
Are you excited about what's about to come in the world of Instagram, or would you rather the likes the stay public? Let us know where you stand in the comments down below, or on our socials, on Facebook and Twitter.