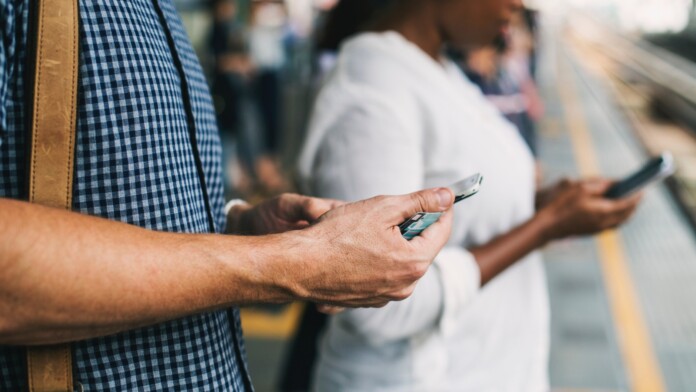 The Indian government has given power to 10 central agencies to decrypt personal data of computer users in the country.
The order violates rights to privacy as well as phone tapping legislations that are in place.
The opposition parties have lashed out against the order, and internet freedom organizations are against the move as well.
Terrorism activity has evolved over time, and the internet makes it easier than ever for criminals to plan and organize crimes. The Government of India seeks to tackle the issue with an update to Section 69 of the country's IT Act, 2000.
The update to the legislation allows 10 central agencies access to computer data of users. The move was made by the government in a bid to improve national security in India. According to the country's IT minister Ravi Shankar Prasad that government officials have been tapping persons of interest for quite some time and the update to the legislation simply adds some structure to the process. All requests to access personal data need to be approved by the Home Secretary; else no interception order shall go into effect.
The Internet Freedom Foundation which is a NGO that protects digital rights of Indian citizens revealed "Imagine your search queries on Google over [a number of] years being demanded — mixed with your WhatsApp metadata, who you talk to, when, and how much [and add] layers of data streams from emails + Facebook."
Opposition political parties have spoken out against the government's move as well. However, the country's IT minister retorted back claiming that it is the government's duty to halt terrorist activities on the internet and it would not be possible without such changes to the legislation. Failure to comply with the legislation may land citizens up to seven years in prison time.
India is not the first country to implement such legislation with Australia recently making changes to how communications services handle data across borders. Security agencies and the police got similar authority as the Indian central agencies, and they are able to access encrypted platforms as well.
What do you think about the move by the Government of India? Let us know in the comments below. Also, make sure to follow us on Facebook and Twitter. Thanks!