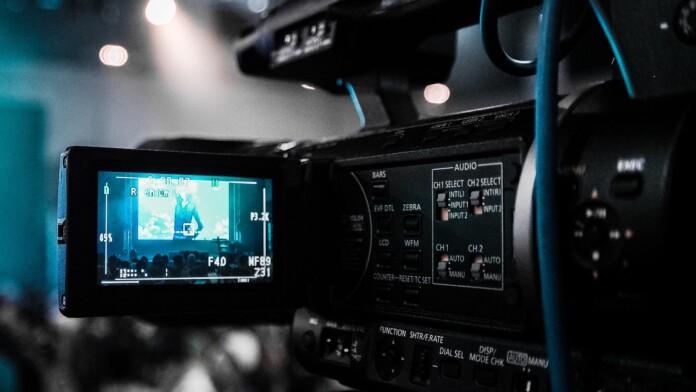 The Indian government has proposed to update its Cinematograph Act to criminalize camcording piracy.
According to a proposal, pirates guilty of recording content at theaters may receive up to a three-year imprisonment sentence.
The proposal was released after being requested by members of the movie industry and the US government.
Movie piracy in India is becoming a huge problem, and despite the government's best efforts to protect the interests of filmmakers, there is no legislation in place to effectively that deter piracy activities. Cam recording is a major issue in India, and its impact has grown over the years in the country due to the spike in internet users compared to ten years ago.
Both Hollywood and Bollywood have spoken out against India's existing Cinematograph Act that has a number of shortcomings. According to a proposal by the government, we may soon see cam piracy being criminalized in India. A proposal drafted by the government's ministry of information and broadcasting may lead to pirates facing up to three years in prison or paying a fine going up to 10 Lakhs (1 million) INR or both.
The legislation has not been approved, but various industry members in India are happy with the proposed changes. Managing director of the MPA's Motion Picture Distributors Association (MPAA-India) "Most countries in the world either have a law or some kind of a provision that covers camcording. It is a welcome move. We used to see a lot of leaks in the supply chain in this area. I think that this is one more step towards plugging that leak."
The change was long overdue and brings India's piracy legislation on par with international standards. Even though there was no legislation in place for camcording pirates, there have been a number of arrests in recent years. Over 12,000 websites were blocked last year to protect India's most expensive movie ever made but having permanent legislation to criminalize cam piracy can deter pirates from being active.
What do you think about India's decision to crack down on camcording pirates? Let us know in the comments below. Also, join us on our TechNadu's Twitter handle and Facebook page for instant updates.