Hulu announced its partnership with Turner Sports to sponsor the NBA Playoffs.
Hulu's streaming service will run ads featuring NBA on TNT's Talent, through its LiveTV service.
"Presented by Hulu" tag will appear on NBA on TNT's opening graphic cards, custom billboards, and scorecards.
Popular streaming service Hulu has struck a deal as a sponsor for the NBA Playoffs under the brand's partnership with Turner Sports. Hulu's name will be featured during the First Round, Conference Semifinals and Western Conference Finals of the NBA playoffs. Just last month, YouTube announced it would be a presenting sponsor of the NBA finals after the social media giant struck a multiyear deal. Analysts stated YouTube used live telecasts to drive subscriptions on the website with a large red play logo being displayed during the World Series games.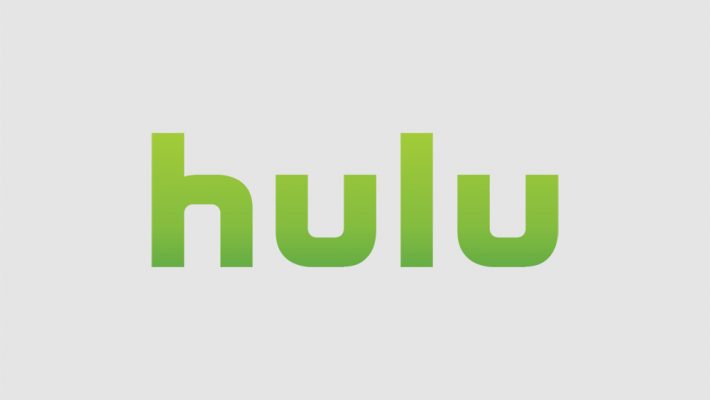 The NBA deal is Hulu's second sports sponsorship deal this week. The streaming service announced that it is set to become one of the official sponsors of the NHL's Stanley Cup Playoffs and Final. The brand will showcase video vignettes to showcase NHL's talent during the NHL live pre-game shows.
A "presented by Hulu" tag will be seen on TNT's graphics cards, billboards, and scorecards. These ads are set to run throughout each game of the first round, conference semifinals, and the western conference finals. All users who are subscribed to the $39.99 monthly service will be able to live stream NBA playoff games on ESPN, ABC, and TNT. However, only TNT will showcase Hulu branded content.
SportTechie reports the ad deal for the NBA Playoffs is a push by the live streaming service to brand itself as a sports broadcaster for live events. Hulu's live monthly streaming service was launched in May 2017 with over 50 sports, entertainment, news and kids' channels. Since its inception, the brand has partnered with events of all sizes including college league matches to the Winter Olympics of 2018.
Earlier this week, Hulu said it wants to focus on sports content due to most of the growth of the platform driven by the sports fans. "With each new sporting event from the Super Bowl to the Winter Olympics, we see live sports shatter our TV tune-in records game after game, so we know sports are at the top of the list for our subscribers," said Patrizio Spagnoletto, Hulu's media, and subscriber's head. He added, "Our goal with both the NHL and NBA on TNT sponsorships is to ensure we are tapping into that passion shown by our current viewers, but also letting other fans know that Hulu is the best way to watch your favorite sports."