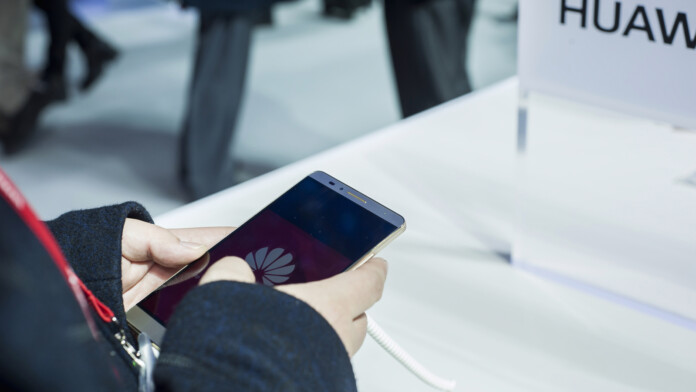 Android's Legal Director says there's nothing that can be done to support newer Huawei devices right now.
He is warning Huawei users not to side-load Google apps, as they won't work reliably on their devices anyway.
At this point, it is highly unlikely that anything will change the situation for at least another year.
Google's Android Legal Director, Tristan Ostrowski, was the person who decided to break the radio silence that the company maintained in relation to Huawei's situation. As the Chinese brand is still in the game, and with millions of consumers wondering about the legal implications that using sideloaded apps has, Ostrowski has decided to provide some answers that will hopefully clear the fog. First and foremost, he has stated that the US government restrictions remain unchanged, and there's nothing that can be done in order to get Google apps (YouTube, Gmail, Maps, Play Store) and services on Huawei devices. There's no legal way to either pre-load or side-load these apps on the newest Huawei phones.
This applies to any Huawei device that hit the market after May 16, 2019, when the Chinese tech firm was placed on the U.S. Entity List. From this date and onwards, Google was prohibited from doing any business with Huawei, so they couldn't receive the new models for the required "Play Protect" certification process. Devices that are not certified cannot receive Google's apps and services, and if someone tries to side-load them on uncertified phones they will almost certainly not work as expected.
As Ostrowski also warns, trying to side-load these apps entails great risks for the users because very simply, there's no official channel to distribute something reliable. Sourcing software from obscure websites increases the risks of getting scammed, infected by malware, spyware, and losing a lot more than just the functionality that came with Google's services. To put it simply, it ain't worth the risk. Huawei cannot offer "clean" and "tested" versions of these apps either, as they do not have the license to do so. Frankly, even if they did, they no longer have the interest, as they are already working on their own apps and services.
Until something changes dramatically, Google will continue to work with Huawei only to support the devices that were released before May 16, 2019, pushing security updates and fixes for its core apps. Since Trump will remain at the office until at least January 20, 2021, we expect to see no concussive developments before that date. If you have bought a Huawei device that is not certified, we suggest that you use a mobile security solution from a reputable vendor, as you are entering uncharted territory together with the Chinese phone maker.