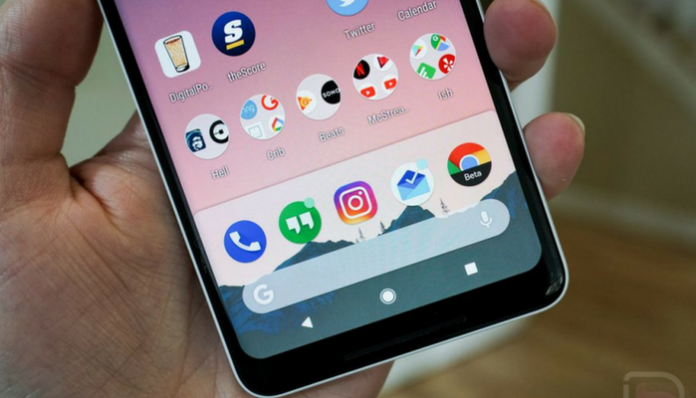 Google has just released a developer's preview of Android P.
Visual changes are minimal, where significant ones include a tweaked notification panel and an option to toggle a notch cut out at the top of the display.
The current preview is catered to developers and mostly boasts features that are relevant to app development.
Android has come a long way since its inception back in 2008. And now, the world's most popular mobile OS just released the first developer preview of its latest version – Android P. Now, as a trend, all Android versions are named after desserts; however, there hasn't been any official disclosure about what the 'P' stands for.
Also, as Dave Burke, Google VP of engineering points out, this is "an early baseline build for developers only." Evidently, most of the features we found in the build are centered on developers, and very few aesthetic changes are noticeable. But the ones that are noteworthy include the revamped notification drawer and quick settings panel, and inbuilt support for a notch cut out at the top of the display. The later seems to be implemented to help developers visualize how their apps will look like on phone that boasts the trending notch on top.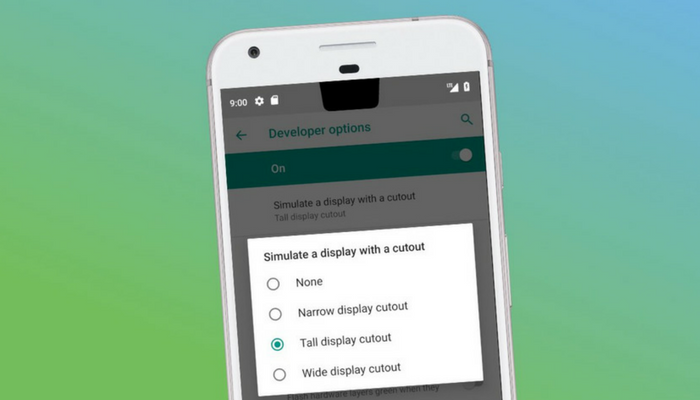 All other features currently incorporated into the build will interest developers mostly. Here is a quick glance at some of those most notable features implemented with Android P:
Android P will restrict background apps from accessing the phone's mic, camera, and all SensorManager Sensors. This is a major boost to privacy as well as security.
Multi-camera API that allows apps on dual-camera mobiles to request data from more than one camera sensor at once.
Better Autofill functions, from which password managing apps can benefit significantly.
Support for Wi-Fi RTT.
In-built support for more image and video codecs.
Better power efficiency control which allows the system to manage battery and power consumption.
Apart from these, Google is also warning app developers to shift to recent SDKs for their apps. Also, developers are advised to stick to the public APIs that Google has created and not use non-SDK interfaces.
For a more in-depth look at all the new advancements with Android P, you can take a look at the official developer's blog.