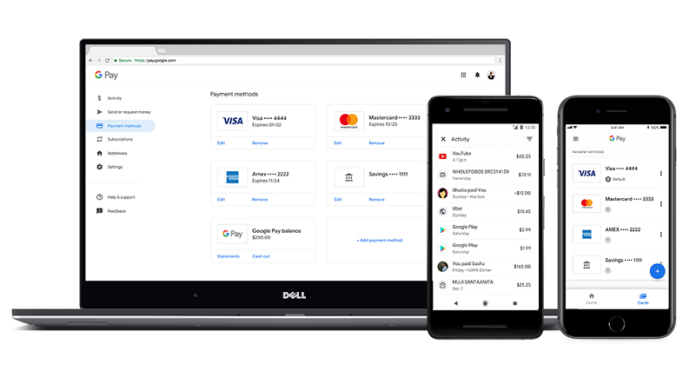 Google is rolling out a new update for its Google Pay app which introduces mobile ticketing and peer-to-peer payments.
The update is also bringing the ability to save online tickets in the Passes tab, which allows users to quickly access all purchased tickets right from the Google Pay app.
The tech giant revealed that they are going to focus on adding more ticketing partners to be able to launch the app in more countries.
A new update for the Google Pay app was released by Google to implement mobile ticketing and peer-to-peer payments for Android users. The new features were announced by the tech giant earlier this year, and they are finally going live.
Peer-to-peer payment solutions were already available from Google through Google Pay Send, but with the new update, you will be able to make and receive payments through the Google Pay app. The app will also be able to store mobile tickets and boarding passes under a new Passes tab which is visible once you update to the latest version. Pay Send and Android Pay will soon but shut down once all of the features are transferred over to the new app.
Google Pay users will be able to split bills with up to five people using a new split feature that makes payments simpler than ever. Currently, there are very few partners for payments outside the US. Ticketmaster and Southwest will partner with the app to offer gift cards and loyalty cards at launch.
Google announced that support for Eventbrite, Vueling and Singapore Airlines gift cards will also be added in the near future. While most of the functionality is exclusive to Android only as of now, the new features will be released on other platforms as well. Director of Product Management at Google Pay Gerardo Capiel mentioned that Google is planning on adding more ticketing partners and the company is also trying to release the app in more countries.
Have you tried out the new Google Pay app yet? Let us know in the comments below. Also, to get instant tech updates, follow TechNadu's Facebook page, and Twitter handle.