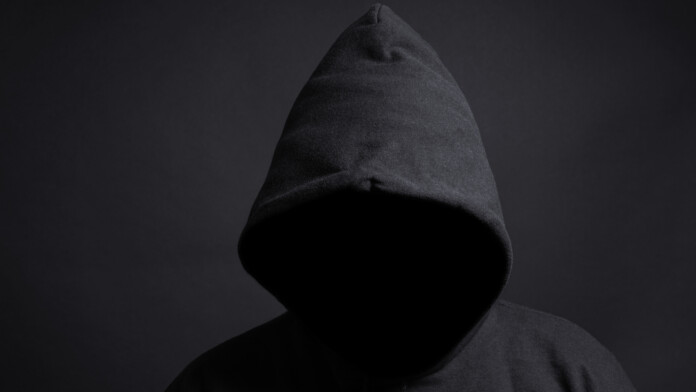 Researchers find out that a handful of companies are tracking all porn consumption activities.
This is possible even when people are using their browser's incognito mode, which falsely creates a promise for privacy.
Google says they are planning to plug the API loophole with Chrome version 76, which comes in ten days.
According to a recent publication by three researchers working for Microsoft, the University of Pennsylvania, and the Carnegie Mellon University, using your browser's incognito mode means nothing in terms of staying hidden from Google's and Facebook's trackers. While the browsing data is not stored on your computer when in incognito mode, trackers are still loaded on the websites, and very often these 3rd party trackers belong to Google and Facebook. The researchers have examined 22484 pornography websites, finding that 93% of them leak user data to a third party. About 45% of this data is identification information.
Google's services, as well as Facebook's platforms, do not allow adult content. However, their APIs, apps, and tools may still be used by adult content platforms for purposing of code hosting or audience metrics. This can easily lead to a whole set of user-privacy related implications, with the sexual interest and orientation exposure being one of the most notable ones. Facebook stated that this happens without them knowing it, and when cases like these come to their attention, they enforce the removal of their tools from the websites that violate their standards.
Even more worryingly, the researchers claim that the tracking on these sites happens by a handful of major companies, deploying similar mechanisms to online retail customers tracking. Now, even if the visitors of these websites aren't connected to the firms in any way, the tracking will still take place. As an example, the researchers suppose the existence of a Facebook "like" button on a website. Incognito mode users who browse that webpage and don't even have a Facebook account will still get tracked by the social media giant. Especially when we're dealing with cases of sexuality, the consequences of exposure for some sensitive groups are multiplied.
Google promised that Chrome version 76, which is scheduled for release on July 30, will close the FileSystem API loophole, so users who browse in this mode will stay private. Websites will no longer be able to detect the Incognito mode and deliver a different experience to the visitor. With version 76, paywalls and registration walls will also face a fresh problem, so news websites that try to prevent freeloaders will soon have trouble in doing that. Previously, even in incognito mode, there were specific persistent cookies that were used and counted the number of news articles a person has read over the running month.
Do you use incognito when you want your online activities to be excluded from browsing history, or do you prefer another way? Let us know of the details in the comments beneath, or on our socials, on Facebook and Twitter.