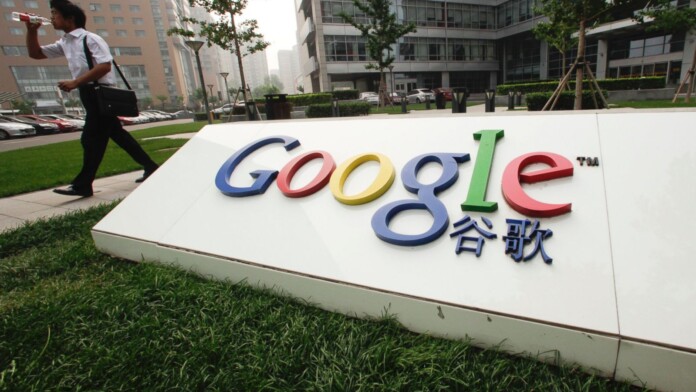 A stripped down version of Google's search engine may be in the works for Chinese users to comply with censorship laws in place.
The new search engine went into development after a meeting between a top Chinese government official and Google CEO Sundar Pichai.
The search engine will require final approval from the government of China before it goes live for users.
With internet usage in China is heavily censored by the Government, search engines like Google are banned from usage in the country. Reports suggest that the tech giant is working on a new search engine which will comply with all of China's censorship laws and regulations.
The upcoming search engine by Google will help the tech giant make a mark in one of the biggest untapped markets but also put its political stance into question. With US agencies trying to avoid any products and services for government use from China and Russia, Google's entry into the Chinese market can change how the company is viewed in the public eye.
The tech giant has always stood for internet freedom and has spoken out against censorship. The new search engine will be required to remove all websites and search terms about religion, human rights, democracy and protest which will force the search engine provider to take a complete U-turn on its stance.
Reports suggest that the upcoming search engine, codenamed 'Protect Dragonfly', will release within the next six to nine months. The search engine went into development in Spring 2017 according to unnamed sources. 'Project Dragonfly' will be available to Android users only at launch according to reports and it will bypass China's "Great Firewall," which is responsible for censoring any content on current affairs, specific historical references, content that shows authoritarian figures in a negative light, free speech, and media content about opposing political parties.
Google will offer all of the features that its primary search engine offers but there will be no option to remove any safeguards in place to view censored content.
What do you think about Google's decision to build a censored search engine for China? Let us know in the comments below. Also, to get instant tech updates, follow TechNadu's Facebook page, and Twitter handle.