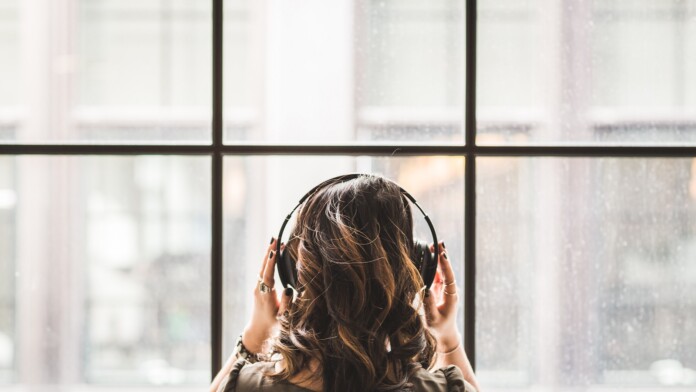 The Free Music Archive was responsible for offering freely downloadable music since 2009.
The platform was legal with no subscription fees involved.
All users were allowed to download and reuse the tracks under the Creative Commons licenses.
Free Music Archive, also popularly known as FMA, is shutting down after the platform has been unable to keep up with operating costs. FMA was renowned for being one of the largest sources for free music downloads legally.
Free Music Archive was launched in 2009 and allowed artists from all over the world to share their work to reach out to a global audience with no subscription fees involved. All music files available on the website were accessible for downloads free of charge. The Creative Commons licenses allowed users to use them for their own projects. The platform allowed artists to receive tips from users as a means to help support the artists.
There is still hope with the Free Music Archive if organizations pick up the project and keep it running. But, as it stands, the platform will shut down on November 16 unless. Director Cheyenne Hohman revealed "Having been the captain of this rickety ship for years, I share some grief and anger about the huge loss this shuttering represents to musicians, filmmakers, educators, podcasters, radio DJs, video game designers, the Commons, and to the online community at large. The site may stay up a little bit longer to ensure, at the very least, that our collections are backed up on archive.org and the Wayback Machine."
Free Music Archive was originally set to shut down on November 9, but the delay may allow the website enough time to be cached. A cached copy is likely to be available, but it will stop working as an active platform for the creative community of artists involved with the project. Once the website is cached, there will be no updates and new music will not be uploaded to the platform. If any organization is interested in reviving the project, we may see the platform be revived in the future.
What do you think about the Free Music Archive shutting down? Let us know in the comments below. Get instant updates on TechNadu's Facebook page, or Twitter handle.