Scammers are now exploiting the imminent release of 'Cyberpunk 2077', tricking users into taking surveys.
The crooks have set up convincing websites that drop realistic game installers and launchers.
The victims are sucked in by believing that they're one step away from playing the game.
No, there's no free 'Cyberpunk 2077' for you to download anywhere at the moment, there has been no "early leak" of the game, and whatever you happen to stumble upon online is straight out malware. The highly anticipated game is still scheduled for release on December 10, 2020, and you should expect to find it nowhere else than its official channels of distribution. If you need a link to these, no matter what platform you're using, you can check out "cyberpunk.net."
We have seen this happen again recently with "Valorant," as hackers are always on the look to take advantage of ultra-hyped games that are not out yet. People who are "dying" to play them will believe anything, so they're a lot more vulnerable to downloading banking trojans and malware or giving away their payment and account details on phishing websites.
Kaspersky warns that 'Cyberpunk 2077' is the lure at this moment, with hackers having created a large number of similarly-looking websites. The only thing that differentiates them is the language, as the crooks want to target all countries out there. The sites feature a prominent "download" button, which supposedly fetches an installer. The installer further establishes the deception by featuring a Cyberpunk 2077 theme, so it looks like the real deal.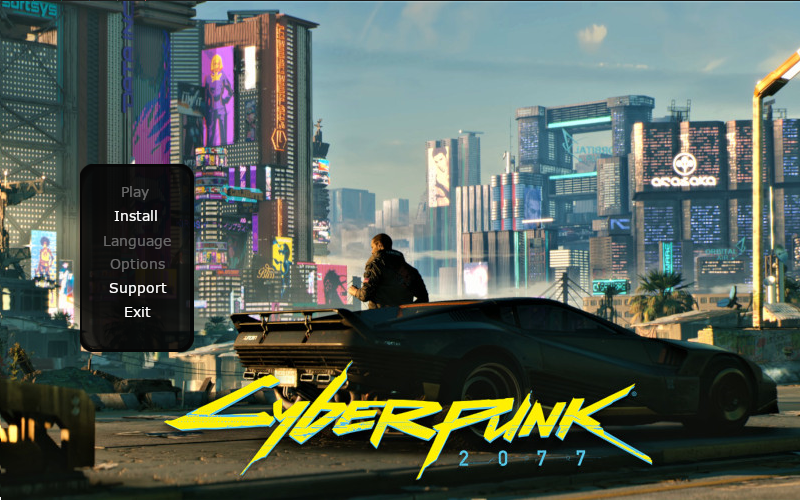 However, the installation process is an emulation, and nothing is really downloaded or written on the disk. The process gets stuck on the step where the victim is called to enter a valid key, and since they don't have one, they're urged to get a key by clicking on the following button.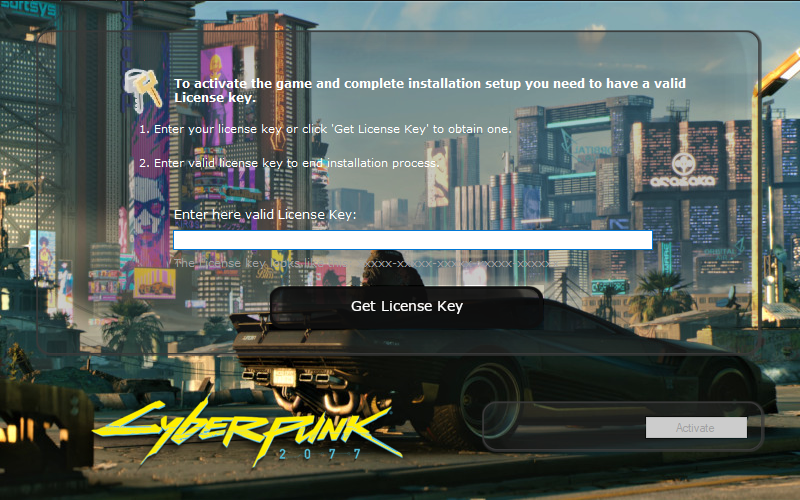 Clicking on this button leads to a giveaway site that eventually asks the visitor for their email address and phone number. These details are useful for spamming, phishing, and 2FA bypassing. Once entered, the site actually gives a key that works (supposedly), but there's a "missing DLL" that stops the launch of the game.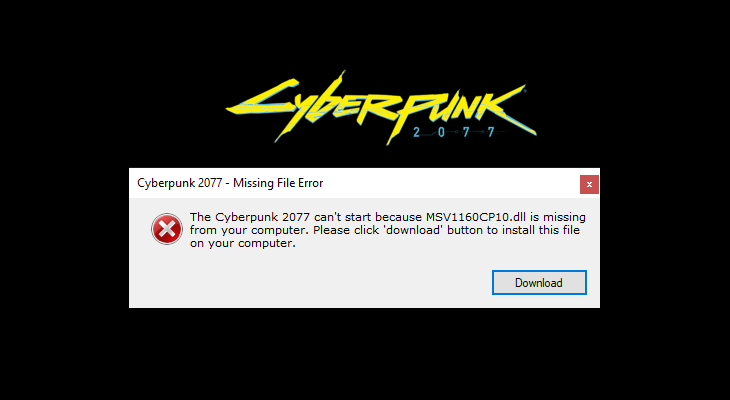 This comes with yet another download button that takes the victims to another online survey that has nothing to do with Cyberpunk 2077 or any game whatsoever. You're just stuck in a vicious circle of trickery and frustration, drawn deeper into it with every click. You are never getting any closer to running Cyberpunk 2077, though, as it was all an elaborate lie.