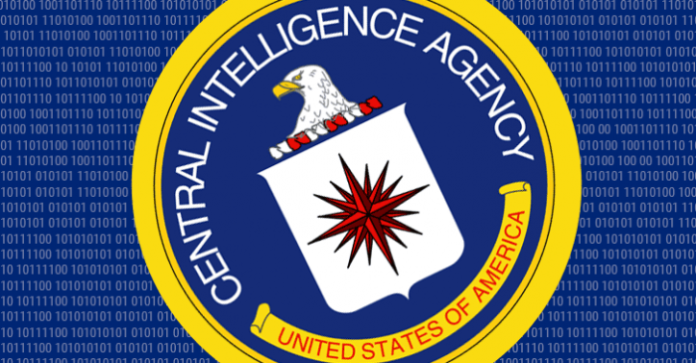 Former CIA worker Joshua Schulte has been charged with leaking classified hacking tools by Wikileaks.
The indictment offered very little detail on the charges, Schulte's lawyer revealed that the investigation was with regards to the Vault 7 collection of hacking tools as leaked by Wikileaks.
Wikileaks brought the Vault 7 hacking tools to light back in March 2017 and leaked information on the tools used by the Central Intelligence Agency.
Former CIA agent Joshua Schulte has been charged with leaking unspecified documents on the Vault 7 collection of hacking tools owned by the CIA. Information on the hacking tools was first revealed when Wikileaks released 8,761 documents on the vault 7 hacking tools in March 2017. The professional hacking tools include a range of malware and exploits that the CIA use to tap into computers they want to get access to.
When Wikileaks released the information on the tools, they revealed that their source who happens to be former CIA agent Joshua Schulte simply wanted to initiate a public debate about cybersecurity and the use of such cyberweapons for democratic control. The leak was one of the most talked about leaks at the time, and the US intelligence community was alarmed that one of their top security officials had betrayed them.
The US government called out the Wikileaks organization to be a hostile foreign intelligence service due to the Vault 7 leak as well as the private communications of Hillary Clinton, who was a presidential candidate for the Democratic party in 2016. Schulte was one of the earliest suspects of the CIA but was not charged until recently.
On June 18, Schulte was charged with 13 charges that accuse him of theft, leaking information on the Vault 7 hacking tools, and distributing child pornography held by the CIA. William Sweeney Jr., Assistant Director-in-Charge of the FBI stated that the ex-CIA official betrayed the nation and also violated his own victims. According to the FBI, leaking classified information has endangered the country, and they wish to proceed with charges against the Schulte. The ex-CIA official was charged with possession and transmission of child pornography last year, and further investigation revealed that Schulte is a repeat offender having transmitted thousands of child pornography photos and videos.