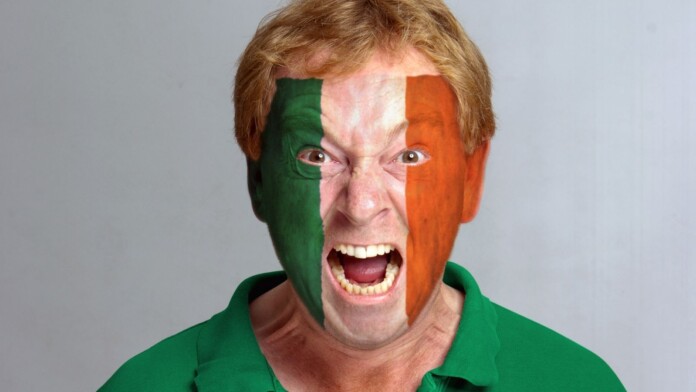 The FAI has confirmed the breach that was feared since last month, but still believes that no data was accessed.
The individuals that could have been affected are the national team's management and players.
No supporter payment details could have been compromised, as ticket sales are handled by another entity.
The Football Association of Ireland (FAI) has just confirmed that the breach in its payroll systems has indeed taken place, but reassures the affected personnel that their personal or payment data have not been compromised. As first reported by the Irish Independent last month, FAI discovered that something shady was going on in their network and sent an internal memo to all of their employees to warn them. The memo called the recipients to monitor their bank account activity, as there was a possibility of hackers having accessed the association's email servers.
While the Irish football league is not exactly the biggest money pit out there, those who work in the national team are quite lucrative targets for hackers, and so the media focused their attention on whether managers Martin O'Neill and Roy Keane have had their payment data leaked or not. Details about payments to Ireland's players were also part of the email communication, so the potential value of the compromise was a substantial one. The FAI denied that there was any external access of this data when the investigated begun, while their monitoring showed no suspicious activity on the potentially affected bank accounts.
The result of the internal investigation showed that the breach occurred through a malware tool that was installed on the FAI's payroll server, which is where data like names, salary, contact details, bank account details, and the PPS (Personal Public Service) numbers are stored. While the FAI maintains that no data was accessed, the GDPR regulation complied them to contact the Irish Office of the Data Protection Commission and inform them of their findings, as well as the police. This report claims that ticket sales details that could have compromised a lot more people were handled by a third-party, so this data was not risked by the particular incident.
Have a comment to make on how Ireland handles and secures the payroll of its football staff? Feel free to share your thoughts with us in the comments down below, or on our social media pages, on Facebook and Twitter.