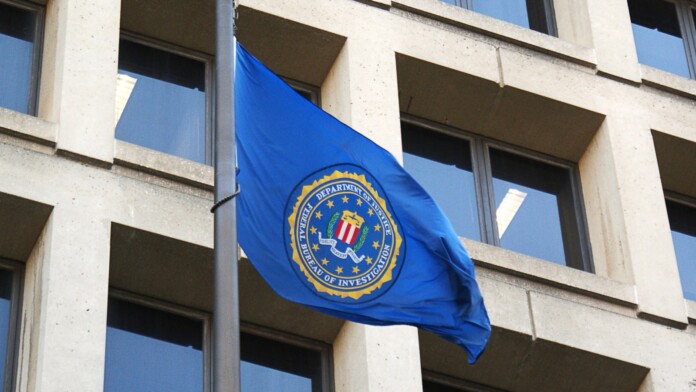 FBI calls companies to submit their proposals for a social media monitoring and alerting tool.
The system should be able to monitor potential threats from criminals or terrorists by following social media activities.
ACLU and other privacy advocates warn that this is just another privacy rights-violating tool in preparation.
In the same time that people plead for more decentralized social media platforms, the FBI ignores every notion of user privacy and its advocates and moves on with their plan to create an invasive social media monitoring tool. Why wouldn't they after all, with billions of people voluntarily sharing their sensitive information to God knows with how many companies, getting mostly vanity in return. Here's an excerpt from the associated call for proposals: "The Federal Bureau of Investigation (FBI) intends to award a firm-fixed-price contract for the purpose of acquiring subscriptions services to a social media early alerting tool in order to mitigate multifaceted threats while ensuring all privacy and civil liberties compliance requirements are met."
According to the objectives that are defined by the FBI, the system should be capable of monitoring user IDs, IP addresses, emails, and telephone numbers that are logged by users onto the social media platforms, tracking the users' geolocation coordinates, accessing their social media history, and receive alerts for accounts that have been placed under following. Moreover, the system should be capable of receiving keywords and photographic tagging, and of generating a feed of results that relevant to the keyword(s). As the FBI clarifies, these keywords could be associated with national security or incidents that are being under investigation.
The FBI is soliciting contracts for a new social media surveillance tool: https://t.co/3AglNJuote

They're not beating around the bush in terms of how pervasively they're monitoring social media content: pic.twitter.com/Zo528lt8Pd

— Hugh Handeyside (@hhandeyside) July 12, 2019
Moreover, citizens could receive email notifications based on a real-time threat if that would be a way to protect them. For example, if a group of citizens or even an FBI agent is nearby a location where a terrorist bombing is about to take place, they should receive an alert or a series of alerts that warn them of the danger. Allegedly, a system like this would enable the agency to detect and disrupt a diverse range of threats to national security.
FBI is, of course, touting that the whole project will be respecting the people's privacy rights, but we all know how these promises often play out eventually. The above tweet is from the Senior Staff Attorney of ACLU Foundation, the non-profit organization that sued the federal government back in January over their social media surveillance practices. According to ACLU, social media surveillance has become a principal priority for the government and its agencies in recent years, and this move by FBI seems to be in perfect alignment with this stance. Again, it's all in the hands of the users, and as long as they are handing over power to social media platforms, they are making massive surveillance and control tools possible.
Do you trust FBI to monitor your social media account, or have you opted out of major social media platforms anyway? Share your thoughts in the comments down below, or on our "centralized" socials, on Facebook and Twitter.