FaceTime Chats will be released alongside iOS 12 and will allow up to 32 people to join Group Chats.
The iOS 12 upgrade will integrate FaceTime into the Messages app.
Users can also access filters to conversations to make things more fun.
FaceTime Chats are set to be a lot more chaotic with the latest iOS 12 update. The new update will allow users to create FaceTime group chats with up to 32 people at one go for video calls. iOS 12 will integrate the chat service directly into the Messages app.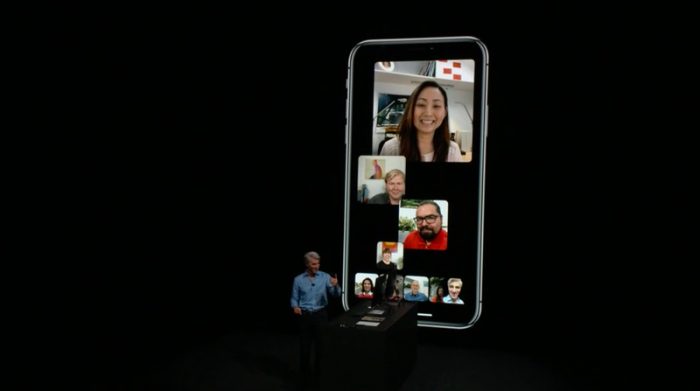 Apple's Animoji feature that was made popular last year will be part of FaceTime in the coming update. Apple also introduced Memoji, which allows users to create memes in group chats. The new update will showcase tiles of people's faces with users who speak being highlighted by the app.
The app is set to get a new interface to make it easier for users to manage conversations with a large group of people. There are filters available for the app as well which can lead to fun conversations. The new update can come in handy for conference calls as well as socializing with large groups of friends or family. The update will be available later this fall once iOS 12 comes out.