Monika Bickert, Facebook's VP of Global Policy Management revealed how the platform decides on what content to censor.
She categorized the kind of content is unacceptable in the platform including nudity, hate speech, regulated goods, sexual exploitation and dangerous individuals or organizations.
Facebook believes context is important when it comes to censorship and enforces laws on a case-by-case basis.
Facebook's VP of Global Policy Management Monika Bickert revealed in a blog earlier today how Facebook is built around their Community Standards Principles. One of the most commonly asked questions on the platform when it comes to censorship is, how does one decide what's allowed and what's not.
Bickert revealed that context is one of the most important aspects of censorship. For example, if a racial slur were to be used self-referentially, it would be allowed. But if the same slur were to be used as an attack, it would be removed. Criticism is allowed on the platform for famous individuals, but the same is not allowed if done privately.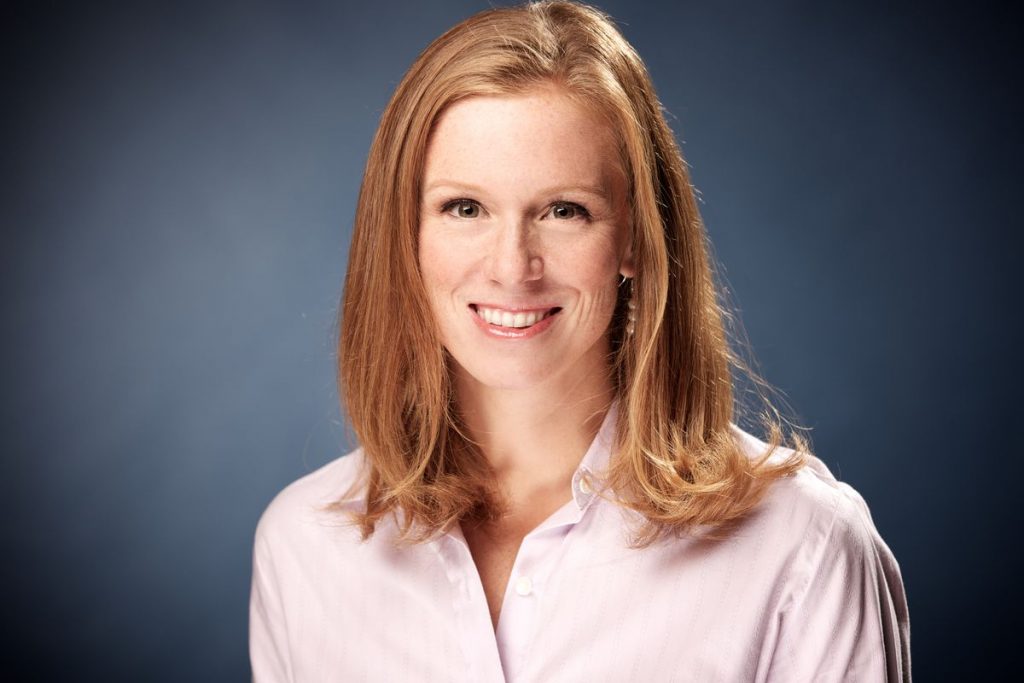 Hate Speech
Targeted hate speech is not acceptable according to Facebook guidelines, and people should be able to share their views and discuss controversies. Any direct attack on the following categories is removed from the platform: race, ethnicity, national origin, religious affiliation, sexual orientation, sex, gender, gender identity, and serious disability or disease.
Sexual orientation, political beliefs, and region are considered to be parts of one's identity, and the platform does not allow any personal attacks on these attributes during conversations.
Nudity
Nudity is allowed on the platform only when it is an act of protest. Bare breasts are allowed to be displayed in images depicting protest, breastfeeding or breast cancer awareness. Every other type of image is subject to be removed because age and consent are two factors that are very hard to determine, forcing the platform to be strict about nudity.
Regulated Goods
Regulated goods are treated differently across different countries and regions. Different policies exist across the globe, making it difficult to keep track of laws for the platform. Facebook uses common sense to censor or not censor depending on what most people find acceptable.
Sharing any content on non-medical drugs are strictly prohibited, and any post on encouraging others to use such products are also removed. Sale posts are also banned regardless of whether they are legal or illegal.
Sexual Exploitation
Content on sexual exploitation is removed that involve stories of assault and harassment, but posts that are newsworthy or spread in the form of awareness are allowed. Condemning offenders and supporting sexual assault survivors are allowed on the platform. Any content posted by perpetrators are removed.
Dangerous Organizations and Individuals
Any person or group associated with the criminal activity are banned from the platform. Popular terrorist organizations and their associates are not allowed to be a part of Facebook, and when identified, they are removed from the platform including all of their posts, videos, and other content.
Facebook uses a mix of artificial intelligence and machine learning to automate most of the censorship process while a team manually reviews every request for unbanning any post that is removed from the platform.