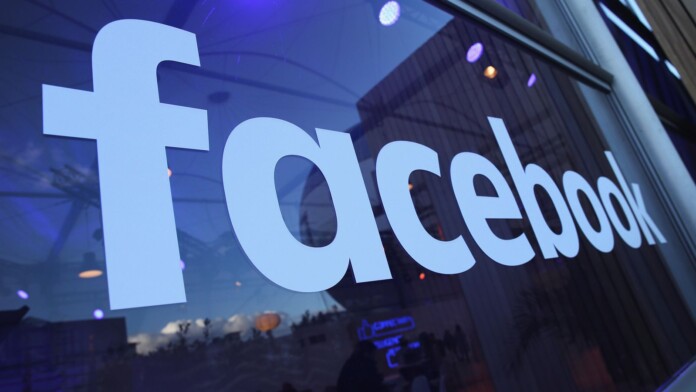 Facebook announced a number of changes that are headed to the platform which will be beneficial for Business users, allowing them to interact with users easier than ever.
The redesign will allow business pages to be categorized, making it easy for users to find businesses that are looking for locally.
The recommendations feature is also set to become a lot more prominent with suggestions from friends being more visible on Business pages.
Facebook for Business users is set to receive a number of new features that will make it easy for both business pages and users to interact with each other and also increase the visibility of business pages. One of the biggest issues of the social media platform is how difficult it is to find businesses that are relevant. With new categories being added in the near future, search results will be better suited for business pages. The user interface of pages will also be refreshed with a number of custom designs being made available in the near future. Businesses will be able to redesign their pages with the new UI instead of being restricted by the platform's UI.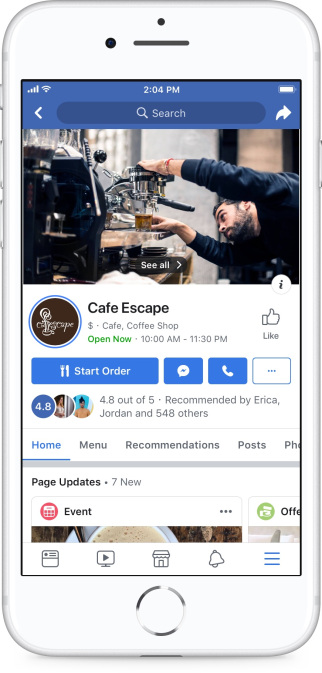 Crowdsourced recommendations will also be added to Facebook business pages, allowing users to view suggestions from their friends and family. The social media giant revealed that a new reservation feature is also in the works, which will allow users the ability to make appointments directly from the Facebook app or website, without needing to leave the platform.
While recommendations have been around since 2016, the feature is not very useful as the suggestions get hidden away and are not prominent. Reviews are set to be more robust as well with an increased minimum word count and the ability to add images.
Other features are also making it into the platform which is not restricted to business owners. Facebook is now making the job application feature available worldwide which will allow users the ability to submit their resumes directly from the social media platform. Facebook is also set to introduce a new dating platform within the app, encouraging more offline interactions.
What do you think about the new features coming to Facebook? Let us know in the comments below. Also, to get instant tech updates, follow TechNadu's Facebook page, and Twitter handle.