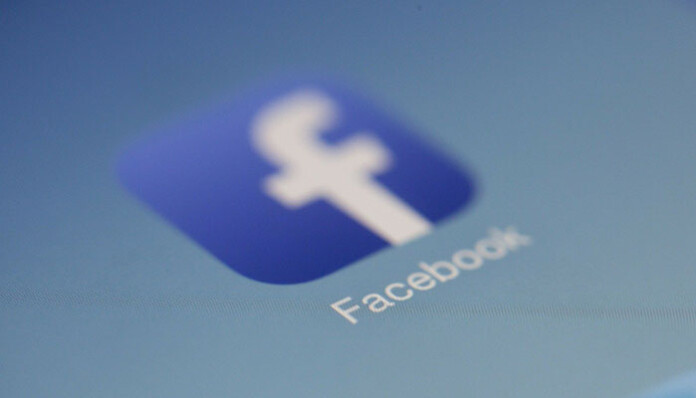 Facebook introduces new features to its official app.
Two of these features are implemented in the app's Facebook Camera.
The third new feature is an archive where users will store their Facebook Stories.
It looks like Facebook is implementing a lot of features in order to bring users from Instagram and give them a reason to stay on the native platform. From Stories to Emojis and other ways of communication, it seems like Facebook is slowly mixing all social media networks into one. And it is not stopping now.
Facebook announced today that it is rolling out three new features in order to help users create and save their memories in a much better way. These changes will allow them to store all the photos and videos taken with the app in the Facebook cloud, therefore, relieving storage space from their devices. There is also a voice message feature and an archive for Facebook stories.
The first two features are both connected to the in-app Facebook camera. Uploading your photos and videos directly to the Facebook cloud is for sure the right way to help users make more content without worrying about the storage space on their device.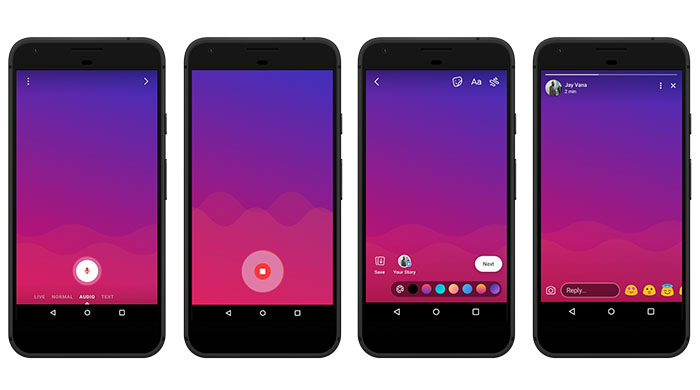 This feature is especially important in this day and age when smartphones are having these high-quality cameras which produce big-size content.
The second feature, a voice message can also be accessed through the in-app camera option. Recording a voice post on Facebook makes a lot of sense since users can make a statement without worrying if their writing skills are good enough or if they need to install native-language keyboards.
During the next couple of weeks, we can expect the third new archive feature to roll out too. It will help you save your favorite Facebook Stories so that you can check them anytime later. A version of this feature is already available on Instagram.