With Facebook facing heat because of the Cambridge Analytica scandal, the website opened up to its users about their data collection policies.
Facebook released a Newsroom blog to explain how Facebook collects your data and what it is used for.
The social media website also revealed how third-party advertisers interact with user data and the extent of what data is shared with others.
Facebook published a Newsroom blog earlier today talking about their privacy measures. The platform opened up saying advertising is the only way Facebook is available to users for free but the social media company is also aware of the challenges it poses when it comes to privacy of user data.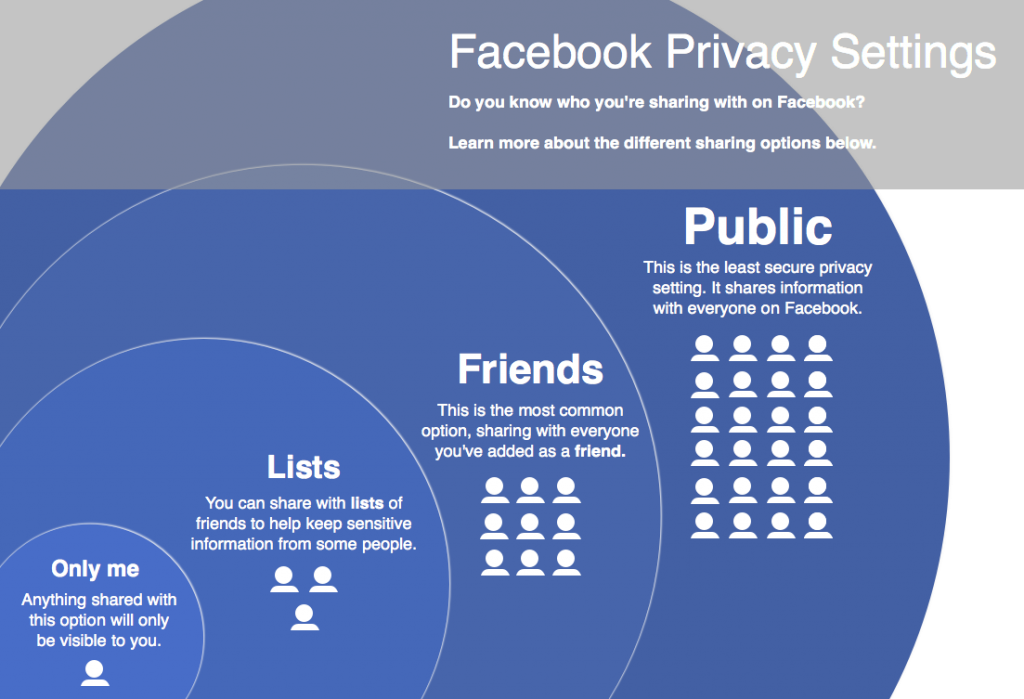 Facebook clarified that no advertiser has access to the identity of users and the social media platform does not sell personal information to anyone. The blog went on to explain how the information collected from users is used by third parties and what control users have over it.
Facebook, as a platform, allows advertisers to connect to users based on things shared by them on the platform. This includes gender, age, hometown, and friends. Other relevant information include liked and shared articles, posts, and pages. Depending on the provided information and user activity, advertisers can target ads to people who fit into the target market. Users can manually head to the Interests section under ad preferences and can manually remove any assigned categories.
Advertisers often approach Facebook with email addresses from purchases you made or from other data sources and try to find Facebook accounts that match. Facebook allows the advertisers to run ads for the targeted customers without letting them who matched. Users have the option to head to ad preferences and remove advertisers you do not wish to receive ads from under the "Advertisers you've interacted with" section.
The third type of information that Facebook has access to includes information that websites and apps send to Facebook. Many websites and apps you may visit have access to Facebook tools to make content and ads more relevant. This too can be disabled from the ad preferences page by manually hiding information advertisers may get access to from the "Your Information" section.
The blog mentions, just because Facebook is free, we do not become the product. Facebook's product is social media and the same applies to search engines, websites and online newspapers and ads simply exist to fund the experience.