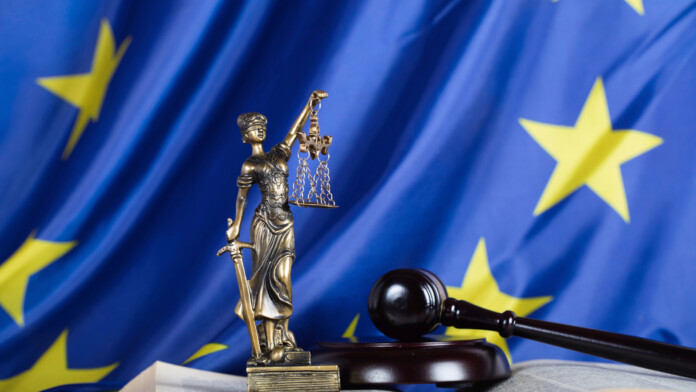 A German filmmaker has been trying to obtain the identities of three YouTube pirates, but courts have been denying this request.
The matter got to the EU Court of Justice, now close to reaching a disapproving verdict.
The Advocate General has provided his interpretation of the EU law, and it puts pirates in a safe place.
Advocate General Saugmandsgaard Øe has advised the EU Court of Justice that according to the existing EU law, entities like YouTube are not obliged to share user emails, phone numbers, and IP addresses when their users are infringing copyrights. However, names and addresses would still be valid to share according to Article 8 Directive 2004/48 (Right of Information), as the provision is covering these details as long as the reason for sharing them concerns legal proceedings relevant to intellectual property rights.
According to Saugmandsgaard Øe, the legislation grants copyright holders the right to get to know who the pirate is, but what information should be shared in this context remains unclear. Since the relevant directive only mentions "names and addresses" specifically, it would be valid to suggest that every other type of information is excluded, at least from what would be considered mandatory. The same is the case with the German law on Copyright, and Paragraph 101, more specifically, which only mentions names and addresses in this context.
The legal proceeding in question is one that has been initially reviewed by the Frankfurt District Court, and which was brought there by the German filmmaker "Constantin Film." The copyright holder targeted three YouTube users who uploaded the "Scary Movie 5" movie on the video platform, asking for their identification details. The Court turned the request down, and the matter was taken to the Higher Regional Court, which concluded that IP addresses and phone numbers should still remain undisclosed. This outcome finally brought the case to the EU Court of Justice, which is now to reach the final verdict on this important matter.
What all this means is that the chances of having the EU Court of Justice reach a verdict that will create a very positive judicial precedent for YouTube pirates are now increasing. The Advocate General's recommendations are by no means binding, but they undeniably have a certain gravity and the power to affect decisions. So, the question that arises now is whether or not Google and YouTube would have valid names and addresses to share with the authorities in cases of legal proceedings. The answer to this is "it depends," as some people are using fake information, while others are being more honest. Those with intentions to engage in piracy, however, are extremely unlikely to register on YouTube using their real names.