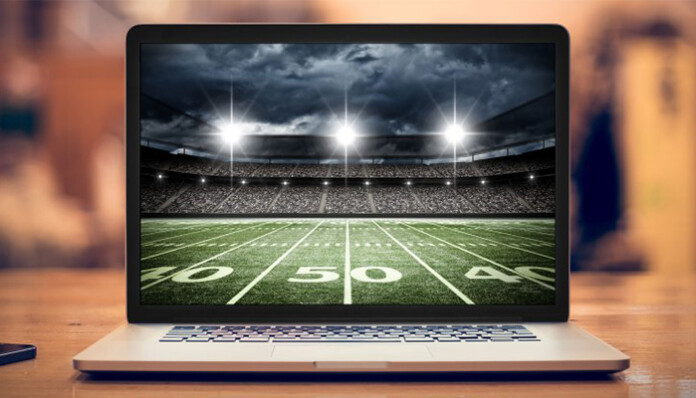 New streaming service, called ESPN Plus, is coming out later this spring;
ESPN Plus will be built into the main ESPN mobile app and won't be a standalone service;
ESPN Plus will have a $4.99/month pricing and will provide access to thousands of live sporting events.
Bob Iger, Disney CEO has made a statement that the company is coming out with ESPN Plus later this spring at a price of $4.99/month. The ESPN streaming service was announced last year in August, but this is the first time that any official statement about its pricing has been made.
As further stated by Iger, ESPN Plus will not be a standalone service, but a feature built-in to the newly redesigned ESPN app. The new app will now embrace three core sections, namely scores and news, live streaming via cable authentication, and ESPN Plus. At launch, the app will be available on iOS, Android, tvOS, and Chromecast, but support for other platforms are likely to come. Do note that ESPN Plus will not be a substitute for ESPN's main channels, and you will still need cable authentication/subscription to enjoy them. You will have access to neither SportsCenter nor ESPN and ESPN2 through ESPN Plus.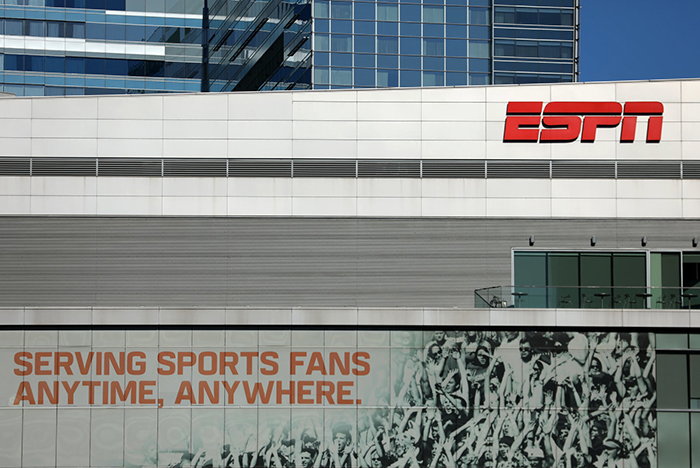 So what is the use of the streaming service then? Well, the idea behind ESPN Plus is to prevent subscriber-loss by reaching out to a demographic of cord-cutters who are into sports. The service will provide access to different sporting events that are not covered by the current channels.
ESPN Plus Subscribers will gain access to "10,000 live regional, national, and international games and events a year", as stated by Igner. Other sporting events like various college games, Grand Slam tennis, and much more will also be made available. On top of this, subscribers will have access to their library of 30 for 30 documentaries.
To help turn ESPN Plus into a content-rich platform, Disney has also purchased a majority stake in BAMtech, a Major League Baseball's streaming spinoff. In fact, for Disney, ESPN Plus will be their means to enter into the domain of streaming service providers.